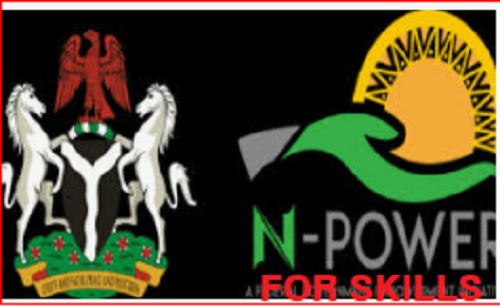 N-Power Fashion Design: This is how to write the Business Plan – Fashion design is a hobby, craft, passion, profession, beautifying and artisanry in nature. Whichever one you fall into in these category of fashion designers, there is a business plan for you. Fashion design is a hubby or profession that does not die, instead it grows and expands in every sphere of it as it pertains to life living. In fact to imagine that this profession would survive the 20th century fashion design models into 21st century tells you that this profession will still survive more centuries ahead.
So, are you interested in starting your own fashion design business? Or, are you interested in expanding your existing one? And still, do you wish to turn yours into a skill acquisition centre in your vicinity? Then, we need to talk. In fact, fashion design has become a second stream of income generation business for many graduates. In fact, I hail these graduates. They are the ones that understand what I am saying here. So, please, come along and get this N-Power Fashion Design Business Plan here.
The Focus of the Post:
Every of our post has a focus. We don't just write. We write to address issues. And here now, we write to introduce you to this N-Power Fashion Design Business Plan and how you may write one for yourself or contact us to write one for you. And because we have covered a lot of grounds in other similar sample plans, some parts are not here. You will get them on request. So, get our contacts on this page to reach out to us.
Meanwhile, we have on this page several links to our already made sample business plans that will help you. We advise that you click on them to read through. I tell you, I have made so much friends through this already. And, who knows if you will be my next friend. So, for the Executive Summary click here. Again, for the Financial analysis click here too. The following are related posts to help too.
Related Contents on N-Power Fashion Design: This is how to write the Business Plan
Market Analysis Summary for N-Power Fashion Design
Complete Fashion Design has identified the common characteristics of the fashion market segment which include interests, lifestyle, age, gender, etc. In fact, these can also be classified into geographic, demographic, psychographic, and behavioral. In fact, Complete Fashion Design has identified these main customer groups as vital to the success of the business. As a matter of fact, the customer segments are distinct enough to be able to target each one differently. This is the N-Power Fashion Design: This is how to write the Business Plan
Market Segmentation:
Complete Fashion Design Ltd has identified these four different target market segments which they will sell to:
Geographic:
Geographic segmentation is a marketing strategy that we will explore. We will certainly use it to direct our products or services to people who live in, or shop at, a particular location. We have already identified these locations within our target markets. As a matter of fact, the Abuja market is so segmented. So, will use this strategy to get at certain people in our market vicinity who have similar needs, wants, and cultural considerations in the locality. N-Power Fashion Design: This is how to write the Business Plan
Demographic:
Another market segmentation strategy to be employed is based on the demographic principle. Demographic segmentation is a market segmentation technique we use to capture the market based on demographic variables such as age, gender, education, income, etc.
Our market in Abuja is so demarcated by age, gender etc. So, this principle helps us understand who our customers are so that their needs can be addressed more effectively.
Psychographic
The again is Psychographic segmentation. This is a market segmentation technique that we use to group our customers based on their psychological traits that influence consumption. So, with this we consider their habits considering their lifestyle and preferences. So, we consider "how" people think and "what" they aspire their life to be.
Behavioral:
The fourth option is the Behavioral segmentation. This is where we group our customers based on their behavior patterns. In fact, our marketers segment by customers' interactions with our brand, such as their purchase history and word of mouth interactions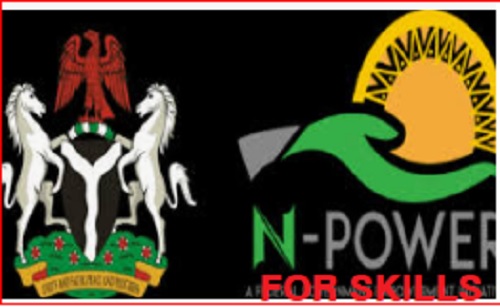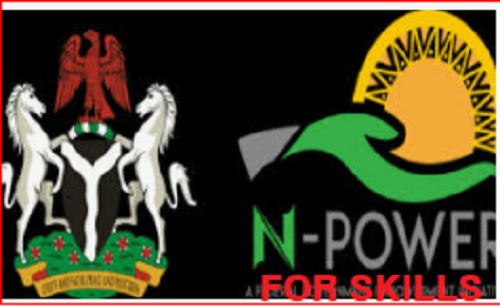 Target Market Segment Strategy:

Complete Fashion Design has chosen the four market segments based on the consistent demand for our products. While there are other potential customers, they are smaller, less consistent in terms of demand, and more difficult to reach. There is significant value to these customers for our business to consistently offer the same high level of product. In fact, with this we will be able to meet the needs of large volume, long duration contracts.

Competition and Buying Patterns:

As mentioned previously, competition takes two forms. These are firms similar in size and production capacity and the megafirms. The similarly sized firms range in size from 2 – 5 workers. This size of fashion design business activities depends on owner preference as well as location and the ability of the local consumers to support it.
Furthermore, on the other end of spectrum is the megafarm. These firms have a similar range of consumers to cater for. However, they differ greatly in production capacity. These firms are huge, typically not less than 10 works at a time.
The buying patterns of the different customers are typically based on these variables:
Price
Availability
Ability to deliver consistently on short and long-term contracts
Significant % of fashion design
Consistency.
Get more information on N-Power Fashion Design: This is how to write the Business Plan
In conclusion, we consider giving you more information very important. They are actually for your benefits. These are for further information for you. The only thing you have to do now is to click on the highlighted items to be able to reach them. In that case, read about our rice milling business, palm oil business, flour mill business, block industry business, air travel business, oil and gas business, cooking gas, refineries, confectionaries, school and academic business and distributive businesses business plans.
And for specific business plans for CBN, NIRSAL MFB, BOI, Tony Elumelu empowerment programs with other NGO grant programs. programs, click accordingly.
Summing Up on N-Power Fashion Design: This is how to write the Business Plan
And finally, on this post are all you need for N-Power Fashion Design: This is how to write the Business Plan. But you have to read together with other related topics highlighted. We purposely did this to allow you get at different business plans that have different variables which will produce different parameters. But for more on your specific business plans, contact us on +234 8034347851/09053130518. Email us via cfmclimited@gmail.com or completefmc@gmail.com
And, do you need more helps? Then, click here for your professional tips, and for lucrative jobs visit here. Then, for your business empowerment ideas, click here too. Furthermore, we wish to introduce you to certain motivational issues here.
Finally, if you enjoyed this post, do well to show that you like us by following us on our Face book and other social media platforms. Share also for us too to reach others.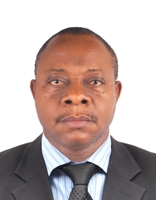 Founder/Managing Partner of Complete Full Marks Consultants Ltd. An Economist turned Chattered Accountant and Tax Practitioner with over 37 years of industrial experience.