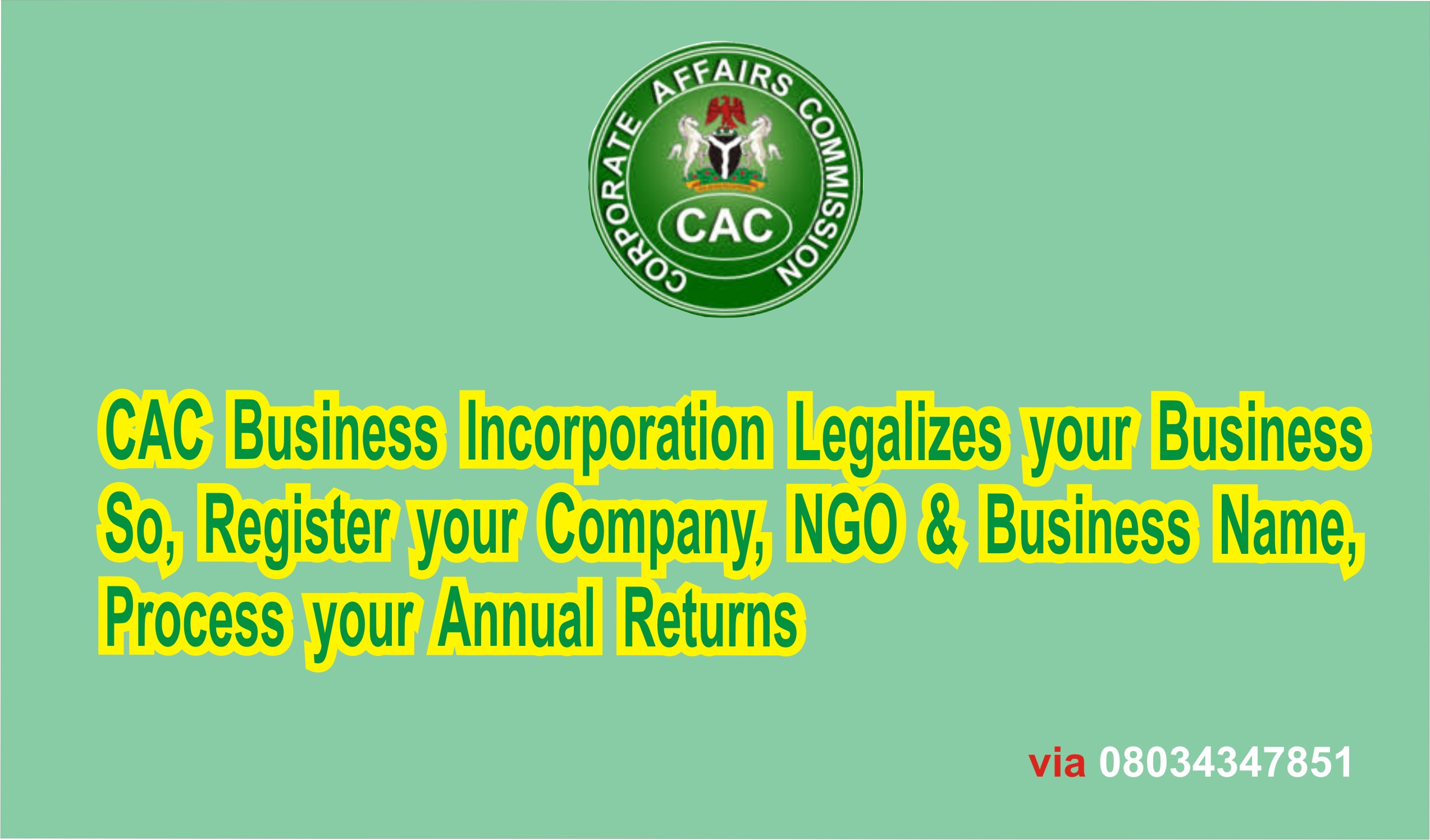 Groundnut Oil Production Business Plan in Nigeria is a business plan for groundnut oil production. Therefore, it's very relevant for small and medium scale groundnut oil processing mill. In fact, it's very suitable for all sorts of vegetable oil. In fact, other related extraction business plan in Nigeria needs it too.
Furthermore, we develop groundnut oil production business plan for vegetable oil manufacturers. We do same too for distributors and marketers. So, if you fall in this category of business, this business plan is for you.
Introduction:
Complete Groundnut Oil Company is a start-up groundnut oil production company. Therefore, it's involved in production of quality and affordable groundnut oil. In addition, are other by-products as groundnut cake. And other groundnut oil derivatives. Our target market are consumers in the Middle Belt region of Nigeria. However, our expansion programme is targeting at other parts of Nigerian. They are going to be our gateway to international market.  Currently, we are located in Suleja, Niger State.
Groundnut Oil Production Business Plan in Nigeria – The Company
Complete Groundnut Oil Company is established as a limited liability company. It's owned by Ndudiri Ane. He is the major shareholder. Other investors are Faith Mma and Gift Onyi. Their stake holding is 20% each.
The firm is managed and directed by Ndudiri Ane. Mr. Ane is a veteran agriculturist. He has spent his life time as industry processing manager. He worked for ABC Processing Industry Ltd, Kaduna. His experience is a great wealth for our business.
VISION
To be among the first 5 largest Groundnut oil producer in Nigeria by 2025.
MISSION
To give our customer the very best hygienic products
Excellent customer service.
To provide an excellent, healthy and safe environment for groundnut oil milling,
In addition, is excellent packaging and distribution services.
Contribute to our national GDP, even as foreign exchange earner.
OBJECTIVES
We target:
Increased revenue to N30,000,000 in years 2.
Gross profit margins at 20-25%
And 15% Net profit margin through efficient cost minimisation strategies.
Furthermore, image enhancing strategies for our business through both local print and digital media.
KEYS TO SUCCESS
Leveraging on the industry experience of our Director/CEO, our keys to success shall be anchored on –
Low operating cost based on efficient processing techniques.
Efficient and highly motivated marketing team.
Installation and maintenance of Hygienic and safe processing facility
Maintenance of human friendly processing environment.
In addition, are the acquisition of necessary regulatory licences for our processing mill.
Furthermore are –
Offering quality processed products.
Outstanding customer service
Faster processing duration.
And, finally, Financial stability.
Products and Services
Complete Groundnut Oil Company will sell processed groundnut products which include:
Groundnut oil – with additive varieties
Groundnut cake.
Other groundnut derivatives,
Consultancy Services
Equipment time renting – contract processing services
We will therefore, procure, process and package our products to meet industry standards. In fact, we are especially designed to meet SON and international standards.
Furthermore, our products are designed to providing products that suit the many users of groundnut oil. These are for edible or industrial uses.
Competition
Competitors for Complete Groundnut Oil Company are Sharada Oil Mills. Others are Starlex oil and Agon Bello Global Services.
However, our competitive edge includes –
The use of modern milling equipment ,
Excellent customer service,
The expertise of our founders,
Unique branding and penetrative marketing etc.
Management Team:
Ndudiri Ane:
He is the Chief Executive Officer (CEO). A veteran agriculturists who specialises in processing technique. He has over 35 years industrial experience in this.
He obtained B. Agric from Obafemi Awolowo University Ile-Ife, 37 years ago. In addition, he has  also obtained a master's degree in business administration (MBA). He is in charge of strategic planning and management.
Faith Mma and Gift Onyi:
These two are viable hands in this company. Both are graduates from reputable universities in Nigeria. While Faith majors in industrial chemistry, Gift is a Chartered Accountant. They have a cumulative industrial experience of over 25 years.
Therefore, Faith is the Factory Manager. Gift is the Accounts/Admim Manager.  
In summary, we are determined to manage the firm to profitability level. .  This we will do with enhanced production, marketing and sales approaches.
In addition, we will install quality assurance processes. This is to ensure upgrade  of our products and services. And to meet with the taste of time.
Furthermore, we will ensure excellence delivery of products and services. Therefore, we plan to achieve this  by employing only efficient hands.
In fact, our target is to build a team of exceptional goal getters
Financial Plan @ Groundnut Oil Production Business Plan in Nigeria
Complete Groundnut Oil Company seeks N18 million in long-term financing. That is to cover start-up costs. These are equipment and tools. Others include, factory and administration building expenses. And working capital.
As a matter of fact, the business reaches a positive cash flow in the first year. Our Reserved account shows availability of fund. That is to start repayment of the loan from the third year.  It also shows that we can afford to pay dividend from the fifth year. Our turnover will hit our N200m target in the third year. That also shows a gross margin of 31% in the 2nd year of operation.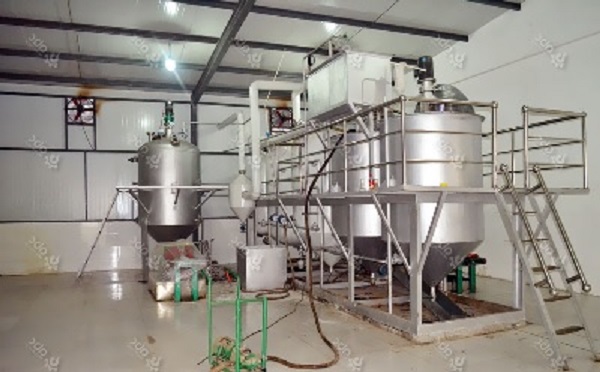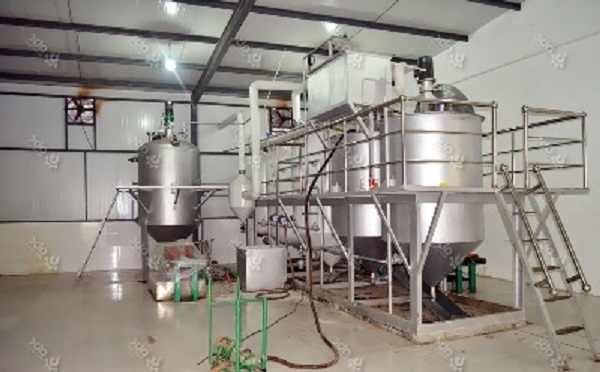 READ ALSO:
Call for Complete Package:
As you can see, this is an overview of Groundnut Oil Production Business Plan. Therefore, if you need the complete part of the business plan contact us. In fact, call +234 8034347851 or mail to cfmclimited@gmail.com.
Finally, if you enjoyed this post, help share it to reach others. Follow us on any of our social media for your updates. Thanks for reading through. Ensure you always visit http://completefmc.com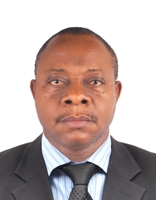 Founder/Managing Partner of Complete Full Marks Consultants Ltd. An Economist turned Chattered Accountant and Tax Practitioner with over 37 years of industrial experience.