How to Generate a Suitable Investment Proposal for your Business – In this series we have been able to write on Why You Need Investment Proposal! How We Help You Develop Your Investment Proposals, and Here Are Investment Proposal Feasibility Matters Bothering You. Then we did Market & Sales Essentials for Investment Proposal. Again, we had Simplified Investment Proposal Executive Summary. These are How to Generate a Suitable Investment Proposal for your Business.
Business Funding @ How to Generate a Suitable Investment Proposal for your Business
In fact, you have to understand that an investment proposal is a document prepared to obtain monetary support from investors, lenders, or financial institutions. This is so that a new project, asset, property, or continued operations of a business can be funded. If you know this, then, you have to understand how to generate a suitable investment proposal for your business. In fact, the investors look at certain investment profitability determining factors.
Therefore, in this post we want to deliberate on Critical factors determining investment profitability. Because that is the utmost interest of the investor. So, we will be considering some investment variables like factors affecting revenue, and profit margin. We will also see them as limiting factors of profit. In the final analysis they serve as factors that improve investment profitability.
Investment requirements, project financing, and returns:
These are some of the critical issues you must address while writing your business proposal. Consider them one after the other.
Proposed financial structure of venture – here indicate the expected sources and terms of equity and debt financing.
Understanding the type of financing (loan, equity, quasi-equity, a combination of financial products, Fixed Asset financing etc.) and amount, is important.
Projected financial statement – these are projected information on profitability, and return on investment for start-ups or actual financial reports for existing businesses..
INVESTMENT APPRAISAL CRITICAL FACTORS On How to Generate a Suitable Investment Proposal for your Business :
On the other hand, Critical factors determining profitability in your investment are factors affecting revenue, and profit margin.
As a matter of fact, the relevant variables are the number of production units, and production per unit. Others are the combinations of values of direct costs, and overhead cost that give rise to value per unit. In considerations are mix of enterprises. Here then are the relevance of by-products. All of these interact to determine profitability.
VOLUME OF RODUCTION ON How to Generate a Suitable Investment Proposal for your Business:
In fact, the most basic factor affecting profit in any business is the number of production units. On this hinges other factors like:
The degree of competition your firm faces. – This affects demand
The strength of demand – market segmentation could drive this.
The state of the economy – a buoyant economy promotes demand for goods and services
Advertising – Your marketing strategies determines what happens here.
Substitutes – what is the nature of your product substitutes in the market? If they are expensive then demand for your product will be higher
Economies of scale – This determines the degree of mass production you embark on. In fact, this will play a great role in determining unit cost of production.
GROSS MARGIN:
The simple equation here is:
Turnover/Production less cost of sales/production = Gross Margin
The challenge is that the gross margin could be positive while the Net Profit Equation results become negative.
That is; Gross Margin less running/overhead cost = Net Profit margin
This is expected to be positive too. However, where it comes to a negative value, the investor will begin to think that the management team is not doing well in controlling the overhead cost.
There are other investment performance ratios in theory.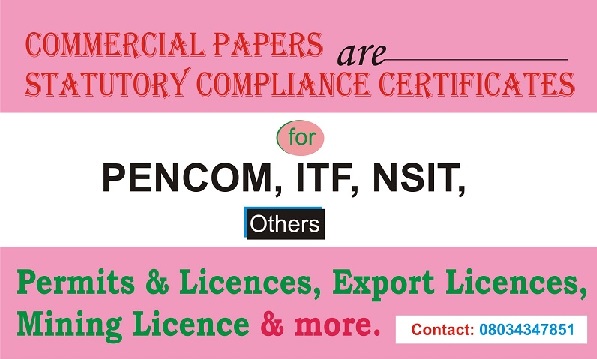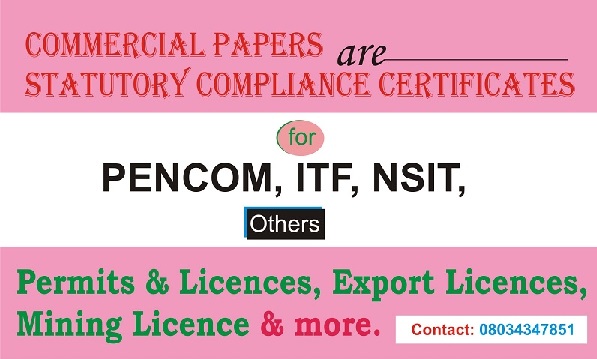 READ ALSO:
GET A WINNING INVESTMENT PROPOSAL FROM HERE:
In conclusion, in Complete Full Marks Consultants Limited, it's possible to develop a winning business investment proposal for you. In fact, we can also research for you on any information for any type of investment proposal that will meet your investment need. Our Contact: cfmclimited@gmail.com or 08034347851 or 08121687036.
Before you go, if you like us show that on any of our social media by clicking the buttons on this page With that you ensure you have our regular updates. In fact, sharing this post will promote your relationship with someone today. Thanks for doing that.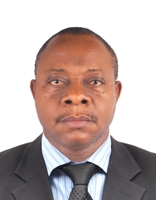 Founder/Managing Partner of Complete Full Marks Consultants Ltd. An Economist turned Chattered Accountant and Tax Practitioner with over 37 years of industrial experience.