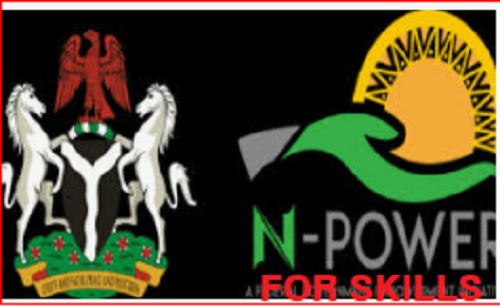 Apply for N-Power Loan Facilities: Get the Approved Business Plan Templates Here. This is an N-Power exit program. It's called GEEP. And GEEP means Government Enterprise Empowerment Programme. As a matter of fact, the N-power GEEP loan is a free-interest loan given to outgoing N-power beneficiaries. That is to help them start-up or fund already existing businesses.
In fact, the N-Power programme has been a program for young Nigerians between the ages of 18 and 35 as an intervention programme. Its aim is to help address the challenge of youth unemployment. In fact, it is to provide a structure for large scale and relevant work skills acquisition and development for youths.
The Post Focus:
This focus is on how to Apply for N-Power Loan Facilities & Get the Approved Business Plan Templates. Therefore this post will give you details of this program. It will also provide for you the relevant business plan templates suitable for each business of your choice. We have here also the related topics to enable you have broader knowledge of this subject matter. In addition are the processes, application portals etc. And, here also is our contact details in case you need to order any business plan for this program.
Related Searches Topics:
N-power loan application portal
GEEP loan application portal 2022/2023
2 million naira loan without collateral
N-power CBN disbursements
N-power training news
Exited N-power training
N-Power GEEP Business Plan Templates:
How is this post designed? And, how does it work? This is simple. Every post mentioned here is linked up. None exists in isolation. And that is to say, there are certain features existing in the linked articles you may need to have. So, what do you do? This is simple again. Just click on the highlighted items and you will be taken to the post in question.
This post is a researchable post. That means, you can do your researches on this page. And for other posts not mentioned use our search button to search the entire website for such information. We have taken time also to relate you with other of our friendly websites with relevant information.
Always let us have your feed back. Our articles are more like tutorials. We invest a lot of professional knowledge and experience to let you have these free articles. So, a feed back is important as well as your patronage. We do a lot of business development and support services that you may need at minimal costs. Check for our services here.
This is the model of poultry farm business plan approved by N-Power. We have it in various stages and scope of investment. Therefore, there are those for Layers, Broilers, Special Cockerel, Turkey and combinations of them. The financial analysis are supper. They are flexible because they are auto generated. This actually means we can help you adjust your figures to give you what you want. Our contact details are under this page.
Fashion design business is an outstanding one. It has gotten so much appreciation even by CBN, BOI and NIRSAL MFB Non-Interest facilities, AGSMEIS and others. This template teaches you how to write it by yourself. It also has links for further development needs.
So, do you need this N-Power loan facility? This business plan template will help you achieve it. It has actually help many already. As I mentioned above, the financial forecasts are wonderful. In fact, many who need only the financial analysis to support their business plans development come for it too.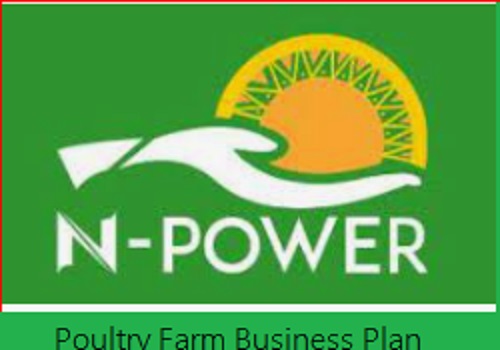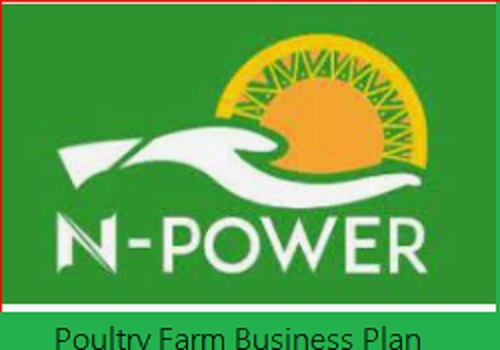 Great opportunities come but once. That's what I grow up to hear. This is the business plan for Flour mill business. They are also in sizes due to funding requirements. It's another universal business supported by many organizations like CBN, BOI and NIRSAL MFB for Non-Interest facilities, AGSMEIS and others.
As a matter of fact, this is the business plan. It means you can have it structured for you. And, there is also a management operational business plan. This one teaches you how to go about the business, if you are first timer.
This is also how to write your N-Power Blocks industry business plan. So, do you want to write by yourself? This is good for you. Then, we have decided to assist with the financial analysis at a minimal cost.
And, if you desire for a comprehensive managerial block industry business plan, we can do that for you. In fact, no matter the scope or location of your operation, our facilities will do all of that for you. Can you call immediately for your copy?
Apply for N-Power Loan Facilities: Get the Approved Business Plan Templates Here
Rice mill business is very popular with fund providers these days. So, it more of a sure banker for you to obtain the loan with this business plan template. This business plan is also in sizes due to funding requirements.
As a matter of fact, the financial analysis is also available at a minimal cost, if that is what you want. You have to decide the type of business plan you need here. There are those for comprehensive plan, mini plants and large plants. There are also those for start-ups and for existing operations. Just get in touch with us.
This template is a universal one mainly for SMEs. So, there are those for small, medium and large scale operations.
In fact, this where you get many of our business plans not identified in the list above. Such business plans for oil mill business. Palm oil mill and plantation, groundnut oil mill etc. Then, there are those for distributive, service industry, manufacturing, school and many more.
These templates are free. They are such that you can copy, modify and use. Highlighted here are many of them. Just click to get a copy for yourself. In fact, one particular thing about them is that they are the current models. They are generated with a world-class business plan software. CLICK HERE
Furthermore, is that we can also use them to develop any business plan of your choice. So, make your choices and let us know.
Apply for N-Power Loan Facilities: Get the Approved Business Plan Templates Here
N-Power GEEP Business Plan Templates:
These templates are special. There are a lot of them already highlighted in this post. Our advise is that you get at the highlighted articles, copy and modify for your use. And where you need help do not hesitate to call on us. Don't be afraid, our fees are moderate. And, more so, we give you the best. In saying that, we also appreciate fellow professionals who also do good business plans.
Other Business Plan Purposes:
Furthermore, one good thing about our business plan template is that they are suitable for other usages. This is to say that these business plan templates here will serve you other purposes. In fact, other of our business plan templates serve the purpose of N-Power GEEP loan application.
So, then read one and use our services as you have need.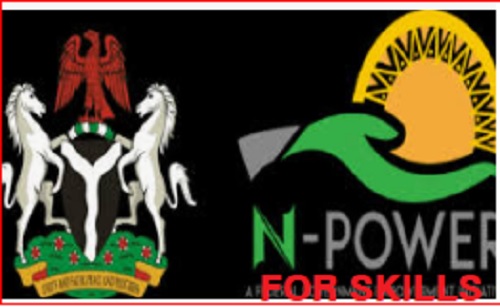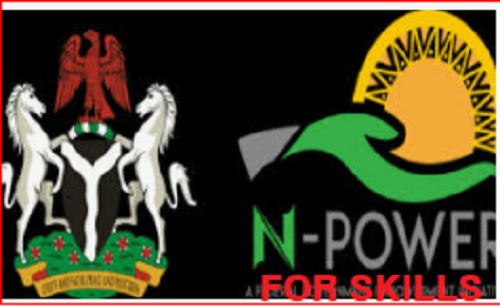 Read Also for how to Apply for N-Power Loan Facilities: Get the Approved Business Plan Templates Here
What is included in an operational plan?
Summing Up:
In fact, read also about our, air travel business, oil and gas business, cooking gas, refineries, confectionaries, school and academic business and distributive businesses business plans. Furthermore, are those for specific business plans. For example those for  CBN, NIRSAL MFB, BOI, Tony Elumelu empowerment programs with other NGO grant programs. programs, click accordingly. Now, read also about N-Power type of business plans.
Contact us for how to Apply for N-Power Loan Facilities: Get the Approved Business Plan Templates Here
Finally, on this post are all you need to know about hot to Apply for N-Power Loan Facilities. But you have to read together with other related topics highlighted. That is our policy to ensure you get a broader knowledge about different business plan variables which will produce different parameters. But for all of your business development and support services, contact us on +234 8034347851/09053130518. Email us via cfmclimited@gmail.com or completefmc@gmail.com
And, if you need more helps. Then, click here for your professional tips, and for  lucrative jobs visit here.  Then, for your business empowerment ideas, click here too. Furthermore, we wish to introduce you to certain motivational issues here.
Finally, if you enjoyed this post, do well to show that you like us by following us on our Facebook and other social media platforms. Share also for us to reach others too.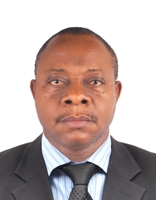 Founder/Managing Partner of Complete Full Marks Consultants Ltd. An Economist turned Chattered Accountant and Tax Practitioner with over 37 years of industrial experience.