Who Needs Police character clearance certificate from Nigeria?
A related question is why is Police character clearance certificate required? Now, would you consider this; which country need police clearance certificate? That is how you answer this question, do I need a police clearance for Australian, or US citizenship? These re indication of who needs police character clearance certificate from Nigeria. Please note: Who Needs Police character clearance certificate from Nigeria?
Therefore, this post will endeavour to give you details of those who need police character clearance certificate from Nigeria. We will include details of NPF character clearance application portal and how to download police clearance form and in the end we will help you know how to get police clearance certificate from Nigeria.
Who Needs Police character clearance certificate from Nigeria? – Why is police clearance certificate required?
When you enter any country in a non-immigrant status, you do so for a specific purpose. That could be to study, work, or tour. However, you may have entered with one purpose and later change your purpose. When you do this, you are changing your status. So, because different visa/status categories allow different activities, you will need to update or upgrade your status documents.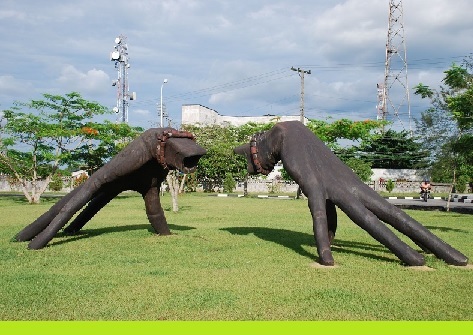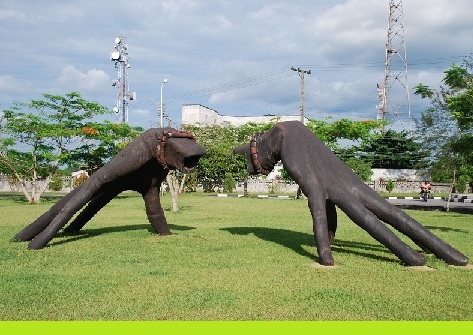 As a matter of fact, Police character clearance certificate is an authentication on your behavioural activities, perhaps, since life time. It's an attestation that you are a risk or risk-free person to your intended host country. No country wants to harbour criminals. Therefore, Police Clearance Certificate (PCC) is issued to Nigerian Passport holders in case they have applied for:
Residential Status or Long term visa in another country – This refers to your legal status in another country. So, once you decide to reside for a long time in another country, your criminal records will need to be investigated homeward.
Employment – The same is applicable here, where you need to reside and work in another country.
For immigration. – For a formal migration to another country, your behavioural records will need to be investigated.
To support student visa or to join the University – Many students stay and study in other countries for a long time, therefore, their behavioural records need be obtained.
Furthermore,
To engage in business abroad – You can't be allowed to carry on business activities in a foreign land if your good character is not guaranteed. This is what the police character certificate reveals.
Any other similar purposes that would warrant a long stay in a foreign land will require this certificate.
Note however, that Police clearance certificate can't be issued for persons going abroad on Tourist Visa. These are visitors who enter a foreign country for sightseeing for few day and they are out.
Who Needs Police character clearance certificate from Nigeria?
HOW TO NAVIGATE THIS WEBSITE:
In fact, everything you need about police character clearance certificate or other document authentication re in this site. We, therefore, feel you should first navigate and explore what you have here before looking elsewhere. Therefore, we recommend you use:
Google site search for completefmc. That is, type whatever you want to search for on google by adding /completefmc at the end to get you right inside this site. e.g. student visa/Completefmc will take you to other such posts on this site. Just try it now.
Our site search button – On top of this page or elsewhere is a search button. Make use of it for better results. Just type in whatever you want there and press enter. That will prompt out for you all relevant related posts on your subject of search. Then click on the required topic.

OTHERS TO USE ARE:
Our contact us tag – Please search for how you may contact us on this our search button, and you will have our contact details. Just type on our search button – how you may contact us and press enter. Or use the menu drop down on 'What to know about us' See our services.
Click to real the highlighted comments on our pages.
Lastly, for now, our social media buttons – For this, use our share, follow us buttons and comment box. These will keep you connected with us.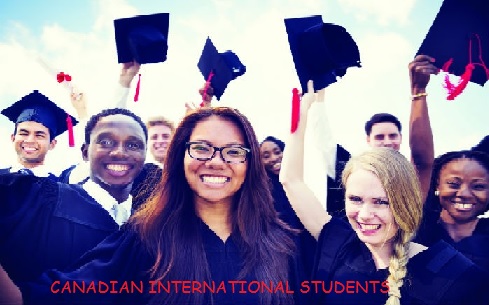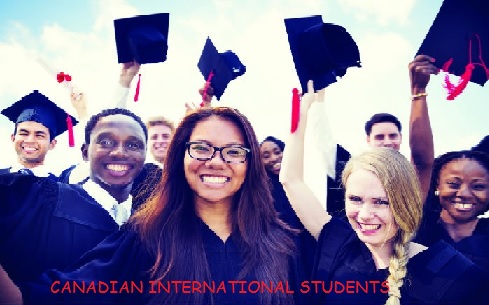 WHY DO YOU NEED POLICE CHARACTER CLEARANCE CERTIFICATE FROM NIGERIA?
GET MORE BY CLICKING THE FOLLOWING:
In conclusion, Do you have need of us? Then, Contact us on +234 8034347851 or email to cfmclimited@gmail.com. And, please, help share this by clicking any of the social media buttons below to reach your friends. It shows how much you care.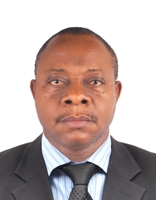 Founder/Managing Partner of Complete Full Marks Consultants Ltd. An Economist turned Chattered Accountant and Tax Practitioner with over 37 years of industrial experience.