Palm Oil Business Plan Template & How to Start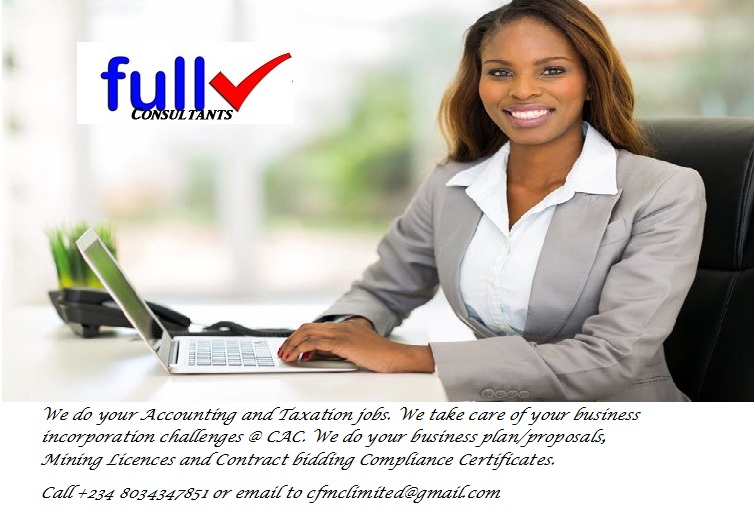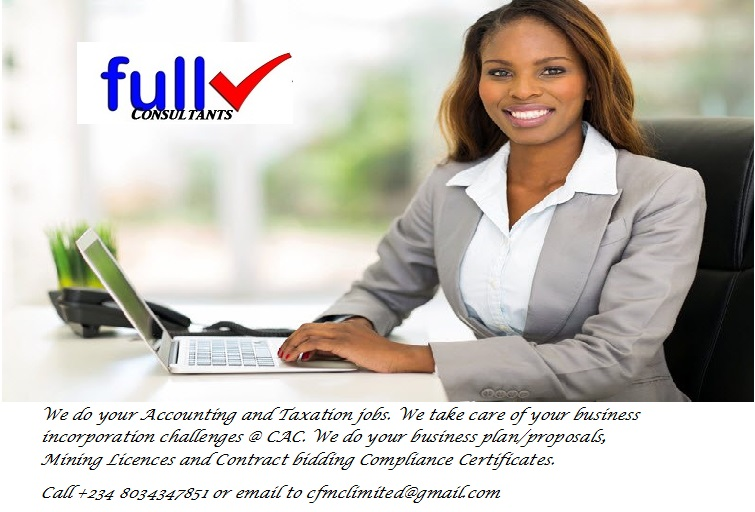 This is how to start a palm oil business in Nigeria, West Africa and other palm oil producing countries of the world. It covers nearly everything that goes on as business in palm oil business world. Therefore, it's applicable to palm oil plantation, palm oil processing plant/mill, palm kernel oil production, Exportation, stocking and distributorship. Added are feasibility study on palm oil production, marketing analysis, and other cost and investment returns analysis. Go through this Palm Oil Business Plan Template & How to Start for a good beginning.
upgraded version of our Sample Palm Oil Business Plan
As a starter, Palm Oil Business Plan Template & How to Start is what you need now. This is an upgraded version of our Sample Palm Oil Business Plan for Start-ups in Nigeria. It's a comprehensive analysis of palm oil business start-up requirements. As a matter of fact, it is comprehensive enough to guide you for both palm plantation, mill processes, distributorship and exporting segment of the business.
You could have need to write proposals for government or non-governmental approvals and grants, export council registrations, this post becomes very necessary for you to rely on to deliver. In fact, to be able to compare and overcome competitive challenges, you must stick to this model. However, remember that if the start-up challenges gets so much for you, you can contact us on +234 8034347851
Palm Oil Business Plan Template & How to Start
Palm Oil Business Plan Template & How to start is research-based. It's motivated by the fact that palm oil business is becoming a very lucrative business globally. This is true of Malaysia, Indonesia and some countries in West Africa. High demand for palm oil is being engineered by globalisation and technology. Urbanization and global growth in population are other factors. So, there is steady market for palm oil globally now. Therefore, you're advised to adhere to the following standard approaches to starting a good palm oil business for yourself.
INITIATIVES: Palm Oil Business Plan Template & How to Start
Business ideas entails you have good initialising dreams. And then to answer some necessary questions, such as – Is this a good business idea for you? Do you have any experience on it? These means that as a proprietor you have to have proper idea incubation. So, you have to sleep over this idea and have good dreams of it. Then, ask yourself, is there any palm oil challenges in the particular business segment you want to get into. Again, you have to consider your area of business location? This is because, if there is a problem/challenge, then you can offer a solution. And people will see you as solving societal problems by the business. That is what will generate demand for your business and create wealth for you.
Business Localization: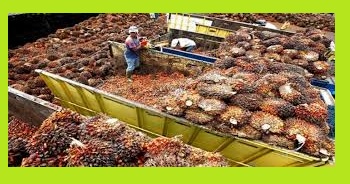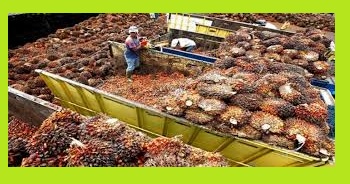 Therefore, even if you want to localize your business for any reason, find out if there are external economies to drive your efforts? You could get answer to all of these question, through your initial surveys. In addition, determine the business niche, economic, political and environmental requirements. If you are sure you are through with all of these, we can now go forward.
Palm Oil Business Plan Template & How to Start – RELATED TEMPLATES:
Business Legalization:
Now that you are through with the business idea initialisation and incubation, you can now think of legalising your business. Click here for business registration checklist in Nigeria. That will give you the statutory Details/Requirements. Then, to start with, select two good Business Names for name Availability Check. The approved Business Name will be the one to be registered. This name registration will now help you to apply for your business licenses and permits .e.g. DAFDAC registration, Health, Insurance and Safety, export (License), and Trade mark registration, etc.
BUSINESS PLAN: Palm Oil Business Plan Template & How to Start
It's time to take up some technical decisions about your business. The first thing to do now is to structure your business in a business plan. The business plan will include a thorough feasibility analysis. Get this business plan from us here.
Yet, another technical approach is to procure the essential equipment based on your business plan projections. The business plan will also help you look for more capital, loan or investors, if there are such needs.
MANAGEMENT STRUCTURE: Palm Oil Business Plan Template & How to Start
By now you are gradually getting ready!  So, it's time you make some Administrative decisions. In fact, it's time to go ahead to lease the necessary facilities –  fix them or renovate them. In addition, get your Employment manual, contract details and other relevant Legal Documents ready. Furthermore, set up your accounting system and workable internal control system. Then, you have to open a Corporate Bank Accounts, Secure Point of Sales (POS) Machines, Open Mobile Money Accounts and other Online Payment Platforms. Then contact us to get your corporate Tax ID, and registration for VAT and PAYE.  At this juncture, set out a date for launching of this business.
LAUNCH OUT THE BUSINESS:
As a way forward, the Kick-Starting operations could be by Opening party / launching party. Once you have done this you now need so many things. Go ahead to establish business relationships with your would-be vendors, print your stationeries – receipt booklets, PVs, etc. and then recruit qualified employees.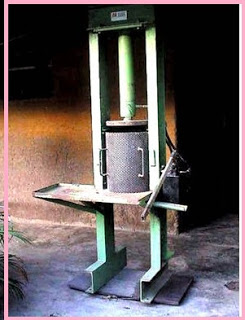 In addition, you now need to purchase the needed furniture, racks, shelves, computers, electronic appliances & office appliances. Create Official Website for the business, if you want. We can design one for you at a minimal cost.  These are what you need to create awareness for the business both online and around your community.
Palm Oil Business Plan Template & How to Start
SO MUCH TO DO FOR YOU!
That's true! From generating and nurturing a good business ideas, incorporating your business with CAC in Nigeria, and other licences, we plan your business in a Business Plan and offer other business development services for you and manage your internal control system. We are waiting for you. Contact us on +234 8034347851 or cfmclimited@gmail.com.
Read more about business plans. Click this, and for more business tips – click here
HOW YOU MAY GET MORE BUSINESS PLAN TEMPLATES ON THIS WEBSITE:
As a matter of fact, you can get more business plan templates and on this website. So, we wish to inform you that everything you need about Business plan is in this site. In fact, we feel you should first navigate and explore what we have here before looking elsewhere. So, we recommend you use:
Google site search for completefmc. That is, type whatever you want to search for on google by adding /completefmc at the end to get you right inside this site. e.g.   business plan templates/completefmc  will take you to other such posts on this site. Just try it now.
Palm Oil Factory:


In addition, Click to read the highlighted comments on our pages.
Overall, use our social media buttons – use our share and follow us buttons and comment box. These will keep you close to your loved ones.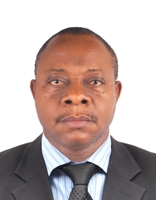 Founder/Managing Partner of Complete Full Marks Consultants Ltd. An Economist turned Chattered Accountant and Tax Practitioner with over 37 years of industrial experience.