Modern Mineral Testing & Control Technologies & Reagents Business in Nigeria business tips. This business is that of importing and marketing solid mineral testing tools, mineral assay and testing equipment. It includes mine exploration and exploitation mining technology for mineral analysis laboratories. Furthermore are Mineral testing reagents. In fact, involved are list of reagents, classification and organic chemistry reagents. On the other hand, this is a business for dealing on mineral testing laboratory equipment.
In fact, if you are interested in this particular ancillary products and services in the mining industry, this article is for you. This is a supportive business for the mining industry in Nigeria. In fact, you will need this article while generating a mining related business idea and when planning for the start-ups. Here are brief introductions to this business. It's meant to enable you understand the business before you make your decisions on the investment. Included also are the required start-up processes and marketing strategies.
Mineral testing:
Furthermore, mineral tests are several methods that assist in identifying the mineral type. This is for mineralogy, hydrocarbon exploration and general mapping. The nature of minerals demand that minerals are actually tested  in the lab to understand the history of the rock which aids data and zonation. In fact, it aids metamorphic history, processes involved and other minerals. On the other hand, reagents are compounds added to a system in order to bring about a chemical reaction.
Mineral Processing For Modern Mineral Testing & Control Technologies & Reagents Business in Nigeria:
Furthermore, this is a process required to size, separate, and process minerals for eventual use. In fact, unit processes include comminution (crushing and  grinding), and sizing (screening or classifying). Others are separation (physical or chemical) and dewatering (thickening. Then are, filtration, or drying), and hydrometallurgical or chemical processing. And, then, Pyrometallurgical processing (smelting of mineral concentrates).
As a matter of fact, the point is that along the value chain of the solid mining ancillary products and services, there are a lot of business ideas.  In fact, more business ideas are revealed as processing technologies move toward finer and finer particle sizes.  In addition, are equipment involved in physical separation. This is the separation of various minerals from one another or from liquid (water).
Mineral Testing Laboratory:
As a matter of fat, finding a good and the right mineral processing laboratory for proper and accurate testing of filled properly is important. However, most metallurgical laboratories nowadays are actually specialized.
Any of the following tests are done.
Ore hardness testing
Heap Leaching
Gravity testing
Flotation
CIL, CIP or other Gold Leaching
Mineralogy
Refractory testing
Pilot Plant
Industrial Plant diagnostic
Hydrometallurgy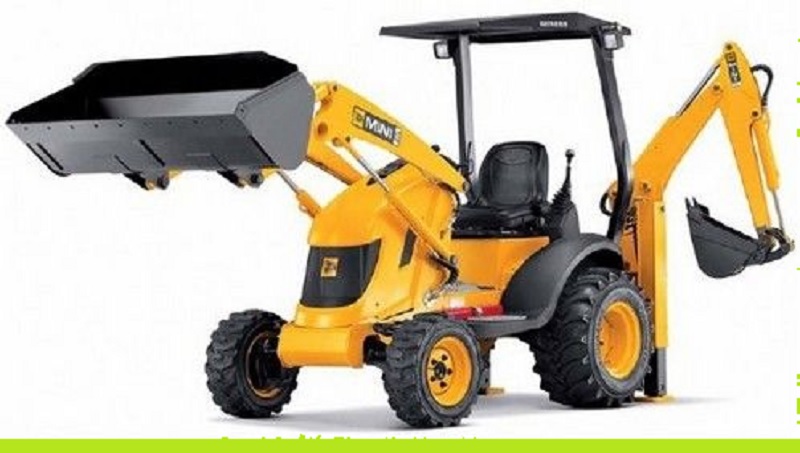 Note that all of these require your services as scientist, laboratory equipment and reagents. At this point, you don't need to be told that this is a lucrative business to invest into. We can now address how you can start it immediately.
Modern Mineral Testing & Control Technologies & Reagents Business in Nigeria – Incorporate a business: 
You need a business platform to operate with. A limited liability company is preferred. So, get your Corporate Affairs Commission (CAC) incorporation documentations, and Tax formalities forthwith.
Requirements for registering your company are:
Name availability Search
List and shareholding of directors – minimum of 2
Director's personal information including IDs
Applicable application forms and documentations
Appropriate fees depending on the number of shares.
Apply for an Import license:
In continuation, it's time to apply for your import license. Therefore, apply for this from the relevant government agency. In case you have difficulties, you could contact us to get them for you at a fee.
Get ready to follow any of these agencies to obtain your import license. However, your major importation for this business lies with SON (standard Organisation of Nigeria). So get their SONCAP – Standard Organization of Nigeria Conformity Assessment Programme permit. However, if your import has to do with any other like;
NAFDAC – National Agency for Food Drug and Administrative Control permit,
DPR – Department of Petroleum Resources,
NER – Nigerian Electricity Regulatory Commission
And other relevant regulatory agencies.
You have to make efforts to obtain their licenses. Your CAC incorporation, FIRS TIN and your banking documentations are major documents required.
Regularize your banking requirements:
As a matter of fact, it's time to regularise your banking requirements as demanded by the Central Bank for importation. In fact, for this, every information declaration needed by the CBN must be provided.
Research on Products and country of Export:
We have narrated above, there are different types of laboratory test that could be carried out. Highlighted also were the types of laboratory and reagents required. A good research will reveal to you what products or services you can afford to trade on. And, that will also help you know from which country you will import from.
Import Business Plan For Modern Mineral Testing & Control Technologies & Reagents Business in Nigeria
An import business plan is actually a special business plan. This is because, it's a business full of regulatory requirements. All of which must be articulated in the business plan. The business plan will also give you details of import procedures in addition to your management strategies. In fact, such plan could also give you highlights of your prospective suppliers.  In addition, it should also give you details of import documentations and procedures in addition to the logistics.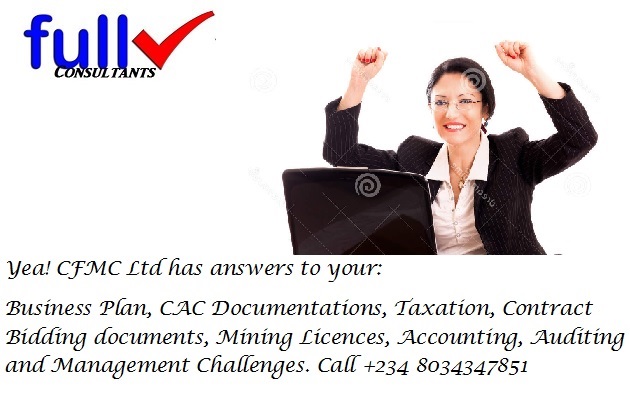 Research Your Suppliers:
The list of suppliers does not fall from the sky. You have to find them. You can use some avenues to do this. So, you may need to contact your consultant for information. And, get in touch with your countries chambers of commerce for information. In fact, make efforts to find out where next are the local and international trade fairs holding. You, too, can get at the Nigeria Export Promotion Council for help. In fact, google search will reveal to you a lot of such suppliers. Or, the foreign buyer agents.
At this point, there may be need to register for information from any of the foreign buyers agents. So, ensure you do that. In fact, be ready to spend some money to get the information you need. If you want free information, as usual, for international trade, it may not be possible. Export-import information cost some money.
Import Documents Procedure:
It's very vital that you acquaint yourself with the relevant import documents and procedure. So, be sure that the procedure for some import documents such as Commercial invoice, Bill of lading, Certificate of origin etc. are followed.
RELATED TOPICS:
Modern Mineral Testing & Control Technologies & Reagents Business in Nigeria – Logistics Processes:
This is another procedure you must learn fast. Get to know about the important logistics standards. So that your goods are shipped as agreed with the relevant packaging and labelling.
In addition, ensure that the freight arrangements are in order. And, that the insurance requirements are met. Also, be ready to pay the import duties etc.
Initial Information:
In fact, we can offer you the initial information you require. As a matter of fact, we have indicated in some paragraphs above that you contact us where you have challenges. Yes! The truth is that as a consulting firm we will take away most of these troubles from you. Therefore, we advise you contact Complete Full Marks Consultants (CFMC) Limited immediately. The firm is an experience consulting firm. It will ensure you have the following done for you at minimal costs.
Import business guide/manual
Business incorporation
Import Export license
Import Export Business plan
Tax management
Statutory annual returns
OUR CONTACTS:
Contact us on +234 8034347851 or cfmclimited@gmail.com.
Finally, if you ensure this post, please help us share this. Thanks for doing that.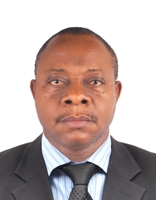 Founder/Managing Partner of Complete Full Marks Consultants Ltd. An Economist turned Chattered Accountant and Tax Practitioner with over 37 years of industrial experience.