This is How to Start Mining Local Tools & Fabricated Equipment Business in Nigeria. This article is very important when it comes to small scale gold, iron ore, coal etc. mining project proposal. In addition, when you are considering how to start a mineral mining business in Nigeria, this post must be handy. Furthermore, if you are bothered about the economic principle of import substitution, and economic importance of iron and steel industry, you have to visit this post. In fact, the aim here is to Nigerianly substitute our locally manufactured mining tools and equipment for imported Chinese machinery and equipment. For this to be, somebody must learn to get started on How to Start Mining Local Tools & Fabricated Equipment business in Nigeria.
Who is interested?
As a matter of fact, this is how to start a business on mining tools. So get started on locally fabricated quarry mining equipment and for stone crushing or grinding mills in Nigeria. In fact, if you are interested in starting a mineral mining supportive business as small-scale mining tools and equipment, this is a must read for you. So, are you interested in locally fabricated crushers in Nigeria, gold mining equipment etc., I urge you to please spend some time reading this article.
Related Topics:
There are a lot of mining supportive or ancillary business open to be tapped. For you to have a quick idea about them, we have written on;
Mining Laboratories business
Sales & Export of crude or processed minerals
Mining Consultancy business
And, Mining Industry business ideas.
Now, let's consider how you may start a Mining Local Tools & Fabricated Equipment Business in Nigeria.
How to Start Mining Local Tools & Fabricated Equipment Business in Nigeria – How Do You Start this Business?
This is the major thrust of this article. Therefore, we will now talk about how you may start this business very soon.
Get Your Business Registered:
Be it an enterprise or a limited liability company. But just get your business registered with CAC. This is because, this is the way you can legalise your business. So, by this you obtain a business platform to operate with.
You will require to do or provide the following information for your business registration.
Name availability Search
List of and shareholding of directors – minimum of 2
Director's personal information including IDs
Applicable application forms and documentations
Appropriate fees depending on the number of shares.
Tax formalities:
Then, get your Tax Identification Number – TIN. For a company, this comes from Federal Inland Revenue services (FIRS). And for business name, you get it from your state of residence Internal Revenue Service. But be informed that without this you may not be allowed to do some business. And, even when you do, you may not be able to open a bank account without TIN.
Regularize your banking requirements:
As a matter of fact, for seamless business operations, a bank account is required for every business. So, make time to regularise your banking requirements. If possible get your on-line banking Apps and other applications installed.
Research on Products and Market Need:
Furthermore, there are a lot of product requirement/need along the mining processing business value chain. In fact, each spot along the value chain has a lot of product requirement to support its operations. So, get to know what locally fabricated tools or equipment you could offer. I tell you, there are a lot of local tools needed here. Starting from soil excavating tools, quarry mining equipment, stone crushing or grinding to mineral processing tools and equipment.
NOW READ ALSO:
Research for local Fabricators:
In fact, there are a lot of these in the recent time. So find them. You cannot get them sitting at a place. Look for them. In fact, google search for them. And be ready to spend some money to get the information you need. I know that this is a big problem for most Nigerian businessmen. You want free information as usual?
Get Your Business Plan in Place:
In fact, this business plan will help direct you on what and at what time to do things. The business plan will give you details of activities involved and how to go about them. Furthermore, it will give you all your cost and revenue analysis. In fact, without a good business plan, you may not be able to do so much. The business plan checklist will certainly help you a lot.
Again, try to get a comprehensive business plan. It does not cost so much. But I tell you it costs much more not to have it. Now, think of a business that starts without considering in a planned manner its logistics processes, management team & structure, business SWOT analysis, marketing strategies and financial plans and forecast.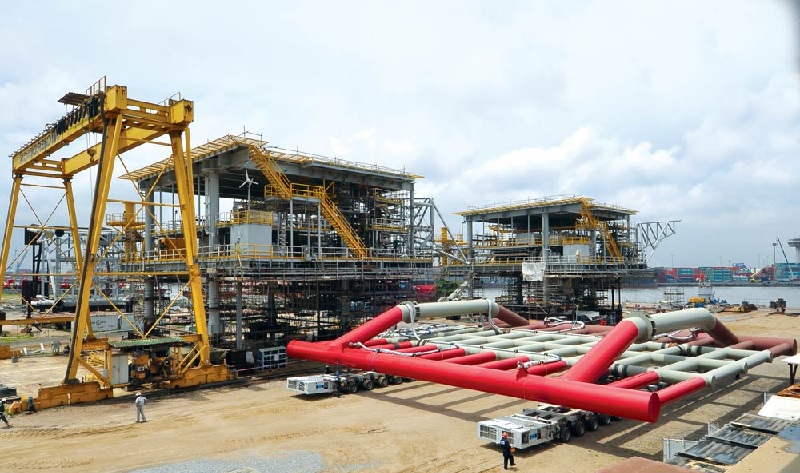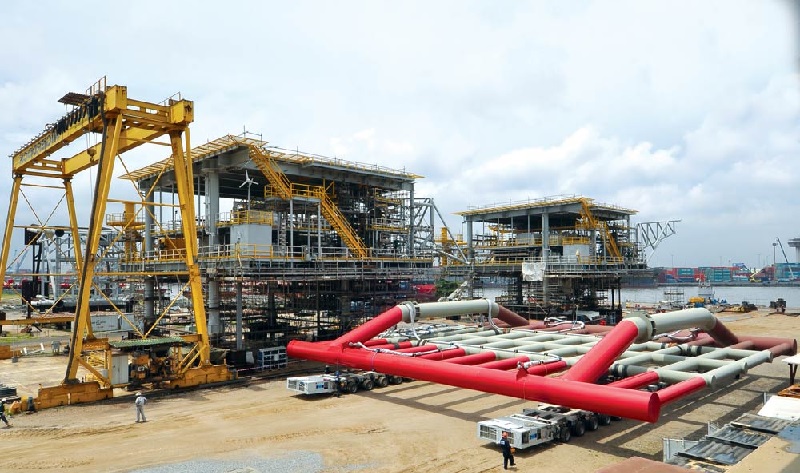 How to Start Mining Local Tools & Fabricated Equipment Business in Nigeria – To get started:
In conclusion, to get started, endeavour to get from us your start-up information. As a matter of fact, contact us where you have challenges. Yes! The truth is that as a consulting firm we will take away most of these troubles from you. In fact, our advice is that you contact Complete Full Marks Consultants (CFMC) Limited immediately. The firm is an experienced consulting firm. It will ensure you have the following done for you at minimal costs.
Business Start-up guide/manual
Business incorporation @ CAC
Import Export license if required
Local and International buyers contacts.
Comprehensive Business plan
Tax management Services
Statutory annual returns both for FIRS and CAC and others.
Business consultancy services etc. – mentorship and links with foreign and domestic supplies, middlemen and export/import forwarding agents.


Contacts:
Contact us on +234 8034347851 or cfmclimited@gmail.com.
Finally, if you enjoyed this post, please help us share it. Thanks for doing that.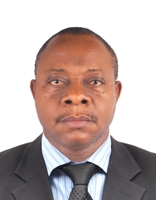 Founder/Managing Partner of Complete Full Marks Consultants Ltd. An Economist turned Chattered Accountant and Tax Practitioner with over 37 years of industrial experience.