Apply for AGSMEIS On-Line Certification Training Here. AGSMEIS loan application form training registration is on-going. CBN AGSMEIS loan 2020 application requires a business plan. Apply for agsmeis certification training at our SMEDAN accredited training centre today. That will guarantee your access to NIRSAL loan application portal. This is also relevant to CBN agricultural loan 2020. This is how to Apply for AGSMEIS On-Line Certification Training.
Why do you need this training?
This training is your gateway to AGSMEIS loan 2020. Therefore, to qualify to access this fund, you need to be trained by an Enterprise Development Institute after which you will fill the application form. That is why this is a compulsory training with a CBN certified Entrepreneurship Development Centre (EDC). SMEDAN is the most government accredited organisation for entrepreneurial development.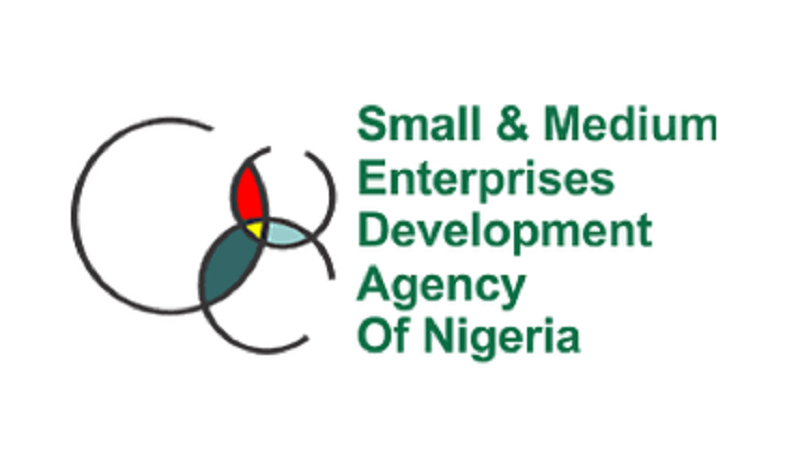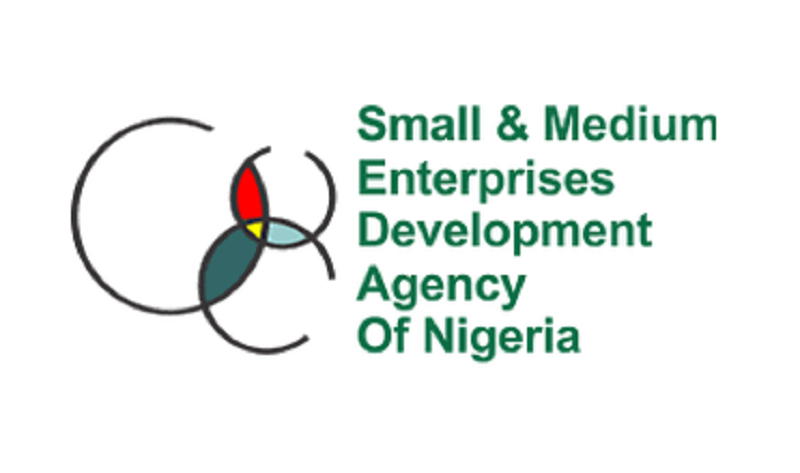 As a matter of fact, the Small and Medium Enterprises Development Agency of Nigeria (SMEDAN) was established by the SMEDAN Act of 2003. This is to promote the development of the MSME sector of the Nigeria Economy. In fact, the Agency positions itself as a One-Stop-Shop for MSME Development in Nigeria.
Apply for AGSMEIS On-Line Certification Training Here – The Addressed Questions:
This post is structured to give solutions to certain questions. So, if you are bothered on how to find solution to any of the following challenges, here are the solutions.
How can I apply for Agsmeis loan?
How may I be able to apply for CBN loan?
Is it possible for me to access CBN Agsmeis loan?
And, in this matter, how does Nirsal work?
Therefore, how do I apply for a Nirsal loan?
As a matter of fact, in addition to the facts in this post, the training facility we provide more answers to these question.
Various FG Agric-SMEs Intervention Funds:
The entrepreneurship training we provide in collaboration with SMEDAN will qualify you for any of the following CBN Agro-SME intervention funds.
FG Agric SMEs Intervention Funds;
Accelerated Agricultural Development Scheme (AADS)
Agri-Business, Small and Medium Enterprises Investment Scheme (AGSMEIS)
Anchor Borrowers Programme
Creative Industry Financing Initiative (Non-Interest)
Non-Oil Export Stimulation Facility (ESF)
Furthermore, Real Sector Support Facility (RSSF) Through CRR
Micro, Small and Medium Enterprises Development Fund for Non-Interest Financial Institutions (MSMEDF for NIFIs)
Healthcare Credit – Credit Support for the Healthcare Sector
Related Topics:
What we offer you along these facilities: Apply for AGSMEIS On-Line Certification Training Here
It's important you ask for the services we offer you along these facility processing procedures;


As a matter of fact, our training centre facilitates your entrepreneurial training with SMEDAN. We also develop a bankable business plan for your business. In addition, for start-ups, we register your business name or company with CAC where needed. In fact, we will also ensure you are captured in both SMEDAN AND NIRSAL Microfinance bank data base to facilitate your loan interview. The loan interview is where you defend your business plan for the loan application.
COMPLETE FULL MARKS CONSULTANTS (CFMC) LIMITED:
Furthermore, we are a firm of chartered accountants and management consultants. This is why we understand every business language, including yours. In fact, as accredited consultants with CAC, SMEDAN and other government agencies, we handle your statutory licensing and registration.
As a matter of fact, contact us for your AGSMEIS SMEDAN certification training. We hold at least a session each month. We carry out both physical and on-line training schemes for these programmes. So, enrol from wherever you are residing in Nigeria.
Our Contacts – Apply for AGSMEIS On-Line Certification Training Here
+234 8034347851 and 09053130518, or email us at cfmclimited@gmail.com
Finally, it's time to think of helping a brother, sister or friend. Recommend this training for him/her. This you can do by sharing this post. And if you like us on our Facebook, you get our updates.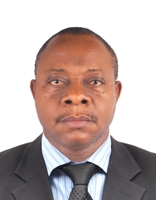 Founder/Managing Partner of Complete Full Marks Consultants Ltd. An Economist turned Chattered Accountant and Tax Practitioner with over 37 years of industrial experience.