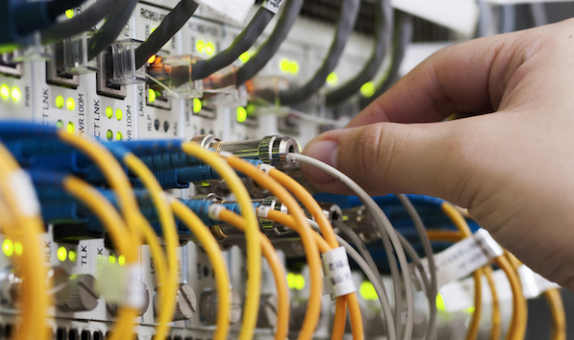 How long does it take to obtain an NCC license? This post helps answer this question for you. It also proffers solutions to some of the application delay factors. So read on.
Completefmc. Business Tips:
We give you current and accurate business tips. Therefore, always follow our tips on NCC license applications for Class, individual, and VAS licenses. That is how we educate you on the differences between class licenses and individual licenses. Other issues we cover are those relating to the rationale/procedure for registration and licensing. This may be via the NCC registration portal – www.ncc.gov.ng portal. The end story is how to enable you to get a telecommunications license. That takes care of How long does it take to obtain an NCC license?
How long does it take to obtain an NCC license?
Completfmc Telecom Info:
Because completefmc.com is a business consultancy website, it offers business development and support services to its clients. These include generating business ideas, business incorporations, statutory documentation and licenses, business planning, and feasibility analysis. Other include writing business profiles and proposals. Visit our highlighted linked items on this site to get the full benefits of this site.
Requirements for NCC licenses:
Still on How long does it take to obtain an NCC license? – To be frank, there are requirements to be met before you get the NCC license. So, both Class and individual licenses require basic documentation to be carried out before the NCC issues you the license. They are the things that determine how long it takes for you to get this license.
Therefore, endeavor to satisfy NCC conditions to get your license. Here are the requirements:
Class License:
By experience, the current trend of people wanting to get things done immediately is not good. By experience, I have seen people who need PENCOM or NSITF, or BPP certificates just like immediately. Frankly speaking, these are autonomous organizations that do their things following statutory procedures. So, like in this NCC certificate, get your supporting documents ready before asking for an NCC certificate. The following commercial or business documents are not gotten overnight. Some of them take as much as two to three weeks to get. So, start early enough.
Certificate of Incorporation or Registered Business Name,
Tax Clearance Certificate.
A certified true copy of Articles & Memorandum of Association.
A certified true copy of form CO7
2 Passport photographs of authorized representative.
Certificate of qualified technical staff
Brief on the proposed service
Passport photographs of Directors of the Company/Sole Proprietorship
The good thing is that completefmc can assist you to get these documents following due process if contracted to do so on your behalf. But, you must get them ready before asking for an NCC certificate.
How long does it take to obtain an NCC license?
Individual license:
Furthermore, for an Individual license, as in the class license above, you must get the following documents ready to support your NCC application.
Certificate of Incorporation
Tax Clearance Certificate
Certified True Copy (CTC) of Articles & Memorandum of Association
Feasibility analysis of the project
Three Passport pictures of a licensed representative
Certificates of certified technical staff (which is applicable)
Certified True Copy (CTC) of Form CO7 (List of Company Directors)
Passport pictures of the Directors of the business enterprise
Certified True Copy (CTC) of the Company`s Registered Address
Evidence of funding -The quantity budgeted for the undertaking i.e. predicted investment for the deployment of the proposed services.
How long does it take to obtain an NCC license?
Now, considering how long it takes for you to get your license depends on how ready you are with your documents. I have had several experiences of businessmen and women who need one document or another to process a certificate who would not know they should have done that 2 months earlier before the time they are into then.
Many businessmen do not know that it takes not less than three months to get a tax clearance certificate from FIRS. Many do not know that it takes several weeks to finish up all about the PENCOM certificate before getting the certificate.
The same thing applies to many who do not know that NGOs render annual returns to CAC. And on this, many businessmen/pastors/Board of trustee members think that making a CAC annual return is like a week affair, especially when one is in default for several years.
How long does it take to obtain an NCC license?
More Clarifications:
What I mean above is that getting ready these supportive documents for your NCC license is a major cause of delay. You don't just wake up one day and want this license when your incorporation and other statutory documents are not ready.
However, we are available to help you in time to get your documents ready. You have to contact us for such services. In addition, is the preparation of your business operation briefs or feasibility analysis. Sincerely, this is our job. We will get it ready for you in under one week. We can also assist you in the due processing of applications and processing if you contract us to do so on your behalf. But when these documents are ready, you can ask; How long does it take to get this license issued to me?
How long does it take to get this license issued to me?
Here are the realities for the timing of licenses at NCC. If you have gotten all your required documents ready, the NCC says;
According to the provision of the Nigerian Communication Act 2003, an applicant must receive a response concerning the license application within 90 days of the submission of the application.
However for Class Licence, once your application is complete, you get your offer letter immediately.
For individual licenses, depending on the service and completeness of required information and availability of resources such as spectrum, the conclusion of the process takes between 4 to 8 weeks.
Related topics:
Click on some of these related topics for brother understanding of NCC license applications.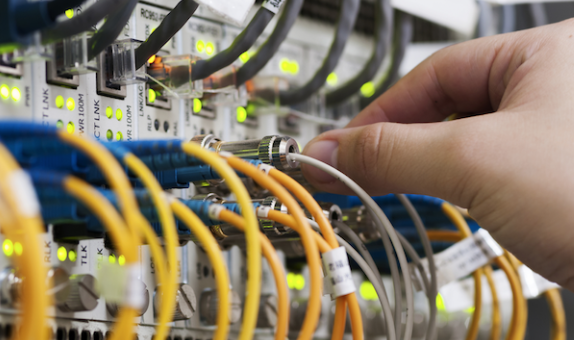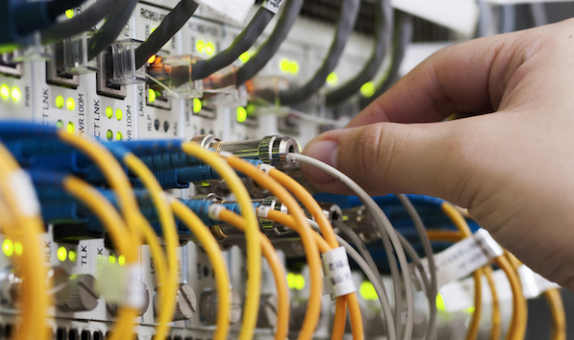 How long does it take to obtain an NCC license?
How may Completefmc Help You?
Our business development department is ready to always help you get your business statutory documents ready. Such documents range from your incorporation documentation, annual returns, Accounts Auditing, filing for tax clearance, and filing for PENCOM and NSITF certificates. And, in addition filing for ITF, BPP, and other certificates. You can contact us.
How you may contact us:
This is simple. Contact us at cfmclimited@gmail.com or +234 80343478551. Finally, you need to follow us on our social media buttons to continually keep in touch with us. You can also do that by bookmarking our pages and sharing to read your contacts.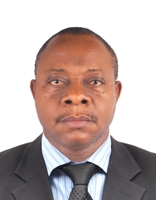 Founder/Managing Partner of Complete Full Marks Consultants Ltd. An Economist turned Chattered Accountant and Tax Practitioner with over 37 years of industrial experience.