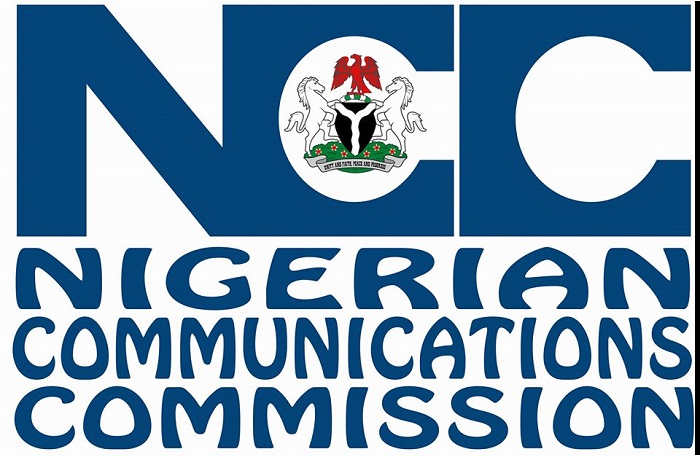 This is what NCC does for our good – Do you want to know what NCC is up to in Nigeria? Are you aware of how NCC is helping the Nigerian economy and your business? This post will let you know how your business is to benefit from NCC.
And as a member of the Nigerian public, do you care to know how NCC protects and promotes your interests as consumers against unfair practices of service providers? These protections cover issues relating to tariffs and charges and the availability and quality of communications services, equipment, and facilities. Then, continue reading.
Why Read This Article?
Yes; why do we want people to read this article: This is what NCC does for our good, a must-read. We understand that specific reasons why someone might want to read an article titled "This is what NCC does for our good" can vary depending on the goals and perspectives of the individuals reading it. However, here are a few potential reasons why you should be interested in reading this article:
Awareness and Understanding:
The article aims at raising awareness about the activities and initiatives undertaken by the National Communications Commission (NCC). It provides a comprehensive overview of the NCC's role, responsibilities, and accomplishments, helping readers understand the significance of its work in regulating the telecommunications industry. This is what NCC does for our good
Public Engagement:
By highlighting the positive impact of the NCC's actions, the article encourages public engagement and participation in matters related to telecommunications and policy-making. It also emphasizes the importance of staying informed about regulatory decisions that affect individuals' daily lives.
Consumer Protection:
The article emphasizes the NCC's efforts in protecting consumer rights and ensuring fair practices within the telecommunications sector. It also outlines the various measures taken by the NCC to safeguard consumers' interests, such as addressing issues related to pricing, quality of service, and data privacy. This is what NCC does for our good
Industry Insights:
Furthermore, the article provides valuable insights into the telecommunications industry, including emerging technologies, market trends, and policy developments. It is also of interest to professionals, stakeholders, and businesses operating within the industry, offering a deeper understanding of the regulatory landscape and its implications.
Completefmc. Business Info: This is what NCC does for our good
Always visit this site for your authentic business education. They are free business tutorials. In this article are the objectives of NCC which boils down to what your business stands to benefit from NCC. This post aims at enlightening you on how you may start a digital business right away. It will also help you with ideas that will make your existing business grow.
These are the NCC Objectives:
Don't just read this section anyhow. Completefmc wants you to think business as you read along.
To promote the implementation of the national communications or telecommunications policy as may from time to time be modified and amended.
To establish a regulatory framework for the Nigerian communications industry and for this purpose to create an effective, impartial, and independent regulatory authority. This is what NCC does for our good
Again, to promote the provision of modern, universal, efficient, reliable, affordable, and easily accessible communications services and the widest range thereof throughout Nigeria.
To encourage local and foreign investments in the Nigerian communications industry and the introduction of innovative services and practices in the industry following international best practices and trends.
To ensure fair competition in all sectors of the Nigerian communications industry and encourage Nigerians' participation in the ownership, control, and management of communications companies and organizations. This is what NCC does for our good
Furthermore, to encourage the development of a communications manufacturing and supply sector within the Nigerian economy and also encourage effective research and development efforts by all communications industry practitioners.
To protect the rights and interests of service providers and consumers within Nigeria.
To ensure that the needs of the disabled and elderly persons are considered in the provision of communications services.
To ensure efficient management including planning, coordination, allocation, assignment, registration, monitoring, and use of scarce national resources in the communications sub-sector, including but not limited to the frequency spectrum, numbers, and electronic addresses, and also promote and safeguard national interests, safety and security in the use of the said scarce national resources.
NCC Business Impacts:
This Day Newspaper on Friday, 24th February 2023, reported how The telecoms industry has remained a major contributor to the national economy. It hinted that this sector – the Information and Communication Technology (ICT) industry is contributing 18.94 percent to the nation's Gross Domestic Product (GDP) as of the second quarter of 2022. This data is from the latest data released by the National Bureau of Statistics (NBS).
According to the statistics, the telecommunications sector alone is contributing 15 percent to GDP as of the second quarter, of 2022. This was 8.5 percent in 2015.
It went further to state how The Nigerian Communications Commission (NCC) has raked in trillions of naira for the federal government, through the auction of spectrum licenses for 5G rollout.
For us, the summary of these is that NCC contributes largely to;
Establishment of more businesses in the country
Income generation – cutting across all sectors of the economy
Generation of employment – news businesses are manned by personnel
Income distribution and poverty alleviation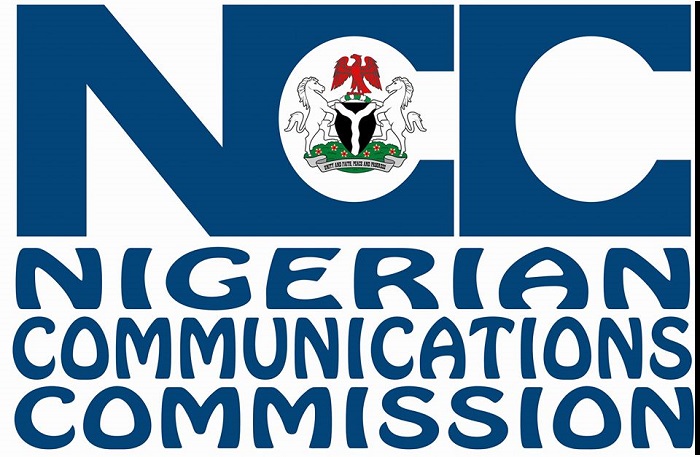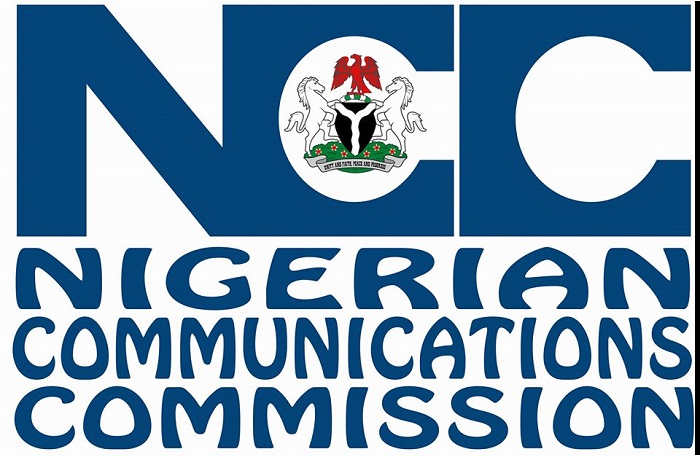 Related topics:
As a matter of fact, related topics help you know more about the subject matter under discussion. So, you are advised to Click on these related topics for a good understanding of what NCC does for our good
In Summary:
Did you pick anything in this text, This is what NCC does for our good, for personal and business growth. Then, contact Completefmc for help in structuring your telecommunication business proposals. Do you need an NCC license? Completefmc can help you prepare the essential documents including the business brief for class licenses and feasibility analysis for Individual license applications. Contact us at cfmclimited@gmail.com or +234 80343478551.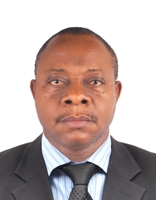 Founder/Managing Partner of Complete Full Marks Consultants Ltd. An Economist turned Chattered Accountant and Tax Practitioner with over 37 years of industrial experience.