Existing Business Business Plan Market & Marketing Analysis
Existing Business Business Plan Market & Marketing Analysis –  This is the continuation  or follow-up of our previous write up on existing company business plan format. Our desire is to give you all you need to write a business plan for yourself and for your existing company with a standard outline. You may need this as  business growth model or as a management road map.  Then again, it could be to ask for loan or invite investors into your business.
Now, you re beginning to understand why this segment of your existing company business plan  is important for you. As a matter of fact, this segment must be a connect with  the business plan  introduction or executive summary, the business plan narratives, your business  and personal profile, product and services segment and your business financial analysis which must include your financial statements or statement of affaires. Therefore, if you are a business man wanting to write a business plan for whatever purpose, a professional business plan writer, a consultant, and or student, this  market and marketing segment of existing business  business plan is a must read for you.  Let's start!
Existing Business Business Plan Market & Marketing Analysis
Market Trend/Analysis:
For a start, let's look at the market analysis. This  is one of the most critical aspects of the business plan. It identifies and defines the environment in which the business operates. Then, it names competitors who may impact operations of the business. Again, it also identifies pricing or technical innovation strategies applicable. It then reviews business cycles, trends  and practices that may be unique to the industry. Here also re key features of the product or service offered.
If relying on industry experience  you must show here your market segmentation, that is, your  target market. This will include a list of  product or service that the business can furnish to a specific group of buyers you have already identified. If you re new to the industry, you will have to do some extensive work in both product and buyer identification.
Now can you do the following home work? Just do them honestly and add them to your business plan.
What  products or services do you intend to furnish?
Which  buyers do you intend to sell your products or services to?
What re the buying cycles? Periodic? Seasonal?
What re your pricing practices?
Can you explan the characteristics of your target  market?  Is it growing, steady, declining? Aging? Relocating?
What re the external influences on the market? Regulatory?  Fashion conscious? Hurt or helped by government or industry changes?
What re your differentials – your comparative advantage? Why do you think the market should purchase from you instead of your competition?
Can you identify and list out  your communication plans to reach your target market?
What should be your primary message?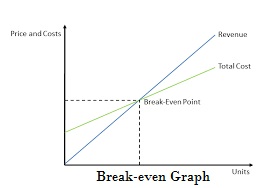 Existing Business Business Plan Market & Marketing Analysis
This's just a brief list of marketing information you must consider. Now depending on the product and market you re into, you can look forward to spending much time and energy to develop answers to the above questions. This is where you need to make some research.  But if you have difficulties in doing these, can you contact Complete Full Marks Consultants Limited, the owners of this website to help you out.
Market analysis is the most important part of  business plan. This is  because it establishes the basis  upon which the business will be constructed. What the other  parts of the business plan should be doing is to  support the entrepreneur's plan to service and communicate to the target market.
Existing Business Business Plan Market & Marketing Analysis
Product/Service Mix & Competition:
This is where you will  describe as completely as possible what product lines you are dealing on. If you re in production, give details of the production giving production analysis. Again,  if you re  selling, give detailed analysis of your turnover, perhaps on segments of the market.  If you are one like us  providing services, tell what services you offer and how it will be accomplished.  You can see my barner below this page and see what services we offer.
In addition, make a comparison of your product/servcce to competitors'.  Point out how your product is different and what it's about your product that is going to make customers want to purchase it. If you re in retail or wholesale, compare your store and service delivery to the competition. Again,  tell your audience what you  re going to do to capture reasonable market share.
Marketing Strategy:
In furtherance to the above, you have to prove to the lender how you would generate all those figures you have displayed above. Therefore, you must show details of your Promotion Strategy. This  is not  always a palatable one for new business firms. This is because as beginners,  they do not yet have promotions strategy. And many new businesses  lack  understanding concerning the importance of advertising.
But for you, the existing business, your promotion strategy should be based on your market analysis. If in retail busines, determine when peak shopping periods occur during the year.  And if in manufacturing, determine when demand occurs for your product. Based on this develop advertising budget and allocate the advertising expenses so that they will provide the most effective delivery of your message.
Furthermore, in doing this, determine what mediums you re going to use. Then,  how much money will be spent with each and how often your business will be advertised.  This should work in corroboration with your target market information. Therefore, support this decision using information that you provide concerning your target market. But then, don't guess-find out from advertising sales-people what your advertising cost is  going to be.  But show in your business plan how you arrived at your promotional budget.
Existing Business Business Plan Market & Marketing Analysis
Other Supporting Facts:
Other supporting facts to  your marketing analysis is  your Pricing Policy and Sales Strategy. Therefore, you have to demonstrate your pricing policy here. If in retail or wholesale, indicate what your markup is and why. If in manufacturing or service, develop  cost analysis of the product.  By this indicate the variable cost  components and the fixed cost components of your product. If there is a markup on the factory cost of production, indicate it here.
Then go over to your Sales Strategy. This time around, demonstrate in your business plan that you know it takes more than a good product to make a sale. Discuss how and when. Put down here what you will do to make what quantity of sales.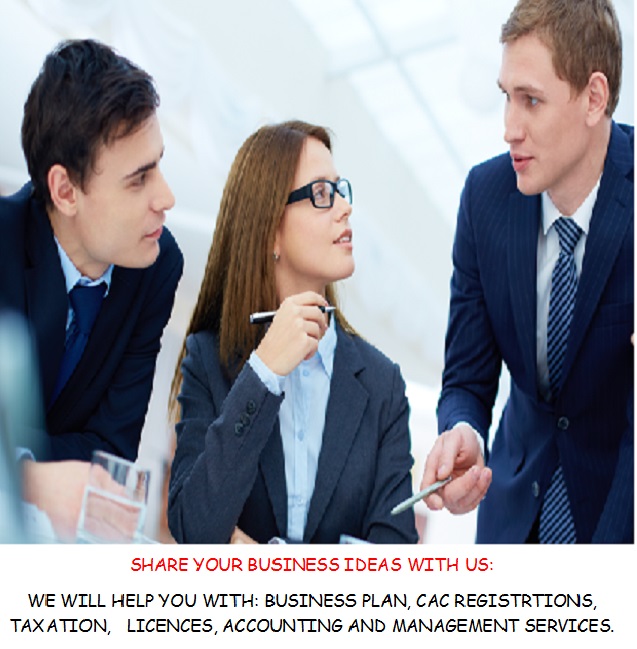 Existing Business Business Plan Market & Marketing Analysis
The Next Step:
The next step is what Coplete Full Marks Consultnts Limited, can do for you in this regard. We still have the full detail and templates for this business plan.  Therefore, if you have need for this business plan call on us on +234 8034347851 and cfmclimited:gmail.com. We will help you get your tax clearance certificates and make your annual returns at CAC. Please call us for accounting and auditing assignments.
Check out these management planning topics:
Existing Business Business Plan Market & Marketing Analysis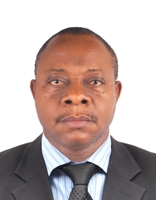 Founder/Managing Partner of Complete Full Marks Consultants Ltd. An Economist turned Chattered Accountant and Tax Practitioner with over 37 years of industrial experience.