Why You Need Board of Trustees for NGO-Church-Club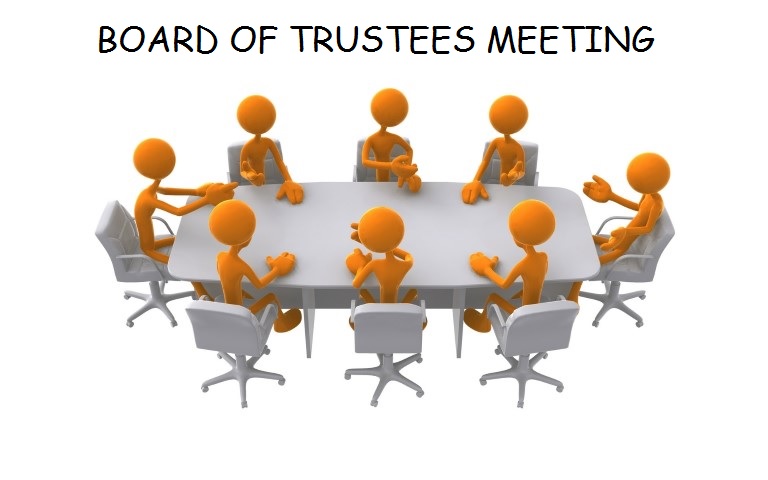 Before You Register NGO, Club, Churches, Town Meetings, Parties In Nigeria read this. This is a Guide On How To Register A Church And An Association in Nigeria. Therefore, it will give you all you need to know about Registration of Incorporated Trustees – NGO's, NPO's, Church, Club, and Association in Nigeria. It includes how you can register a foundation and other charity organisations in Nigeria. Again, if you want to domesticate a foreign NGO in Nigeria, here is an article you must read. In fact, all of these are in accordance with the stipulations of CAMA (Company and Allied Matters Act 1990 as amended). Here are reaons Why You Need Board of Trustees for NGO-Church-Club.
Board of Trustees render important services for your club, church, foundation etc. In fact, the board of trustees is the governing body of your club, church etc. Their governance role encompasses many duties and responsibilities. As a matter of fact, the board is responsible for strategic planning and oversight of the chairmen of the various sub-committees of the organisation. Where a CEO or president is involved the board oversees his/her functions as he/she carries out the plans of the board of trustees.
Why You Need Board of Trustees for NGO-Church-Club
This post is motivated by series of complaints and crises that engulf many clubs, town meetings, churches, mosques in Nigeria due to lack of understanding of the roles of the board of trustees. So, if you are one of those who confuse the role of board of directors and those of the sub-committee or executive members of the organisations, this post is for you.

Why You Need Board of Trustees for NGO-Church-Club – Founding Fathers:
The board of trustees of your club, town meetings, and other NGOs are mostly the founding fathers of the organisations. They are the ones that caught the vision for establishing the organisation. As such, they render fatherly advice from time to time. They serve as role models. In fact, many of them serve as 'mentors' for the membership.
This class of your club and meeting membership are the embodiment of the spirit, rules and regulations of the organisation. They are the custodian of the organisation's documents. They help you carry out your banking and other statutory assignments.
To get the best from this class of your membership, you must try to pick reliable and trustworthy individuals. The younger they are the better. This is because, they will soon grow older. In addition, pick from diversified talents, professions of the membership. This will help you to organise the management structure of your organisation along what these trustee members can handle or lead.
Why You Need Board of Trustees for NGO-Church-Club – Incorporation and Changes:
As I have mentioned above, while incorporating your NGO – club, church, meeting etc. you must endeavour to take the eligibility criteria as enumerated above, of your trustee members, into consideration. If you know that time matters, then you will understand that middle-aged ones today will be very old and inactive very soon. So choosing younger ones will be better. Again, choosing your board members from specialists will also pay you better.
I hold this view because by experience, I have found out that it' a costly thing to make changes in NGO incorporated documents. Next time check your club, meeting certificates, you will notice that the certificates are issued in the name of the trustees. One particular implication is that to make any changes on this certificate will involve issuing another certificate. And, doing that means you will start newspaper publications again, regularise your annual returns, update all other documents and pay all required statutory fees again. How do you see it? This is why many NGOs can't replace their diseased board of trustee members easily.
Why You Need Board of Trustees for NGO-Church-Club
What re Board of Trustee Member's Responsibilities?
In summary, let's itemize the board member's roles as follows:
Registration of the organisation with relevant statutory bodies.
Establishing the Organization's Mission and Purpose
Selecting Executive members
Organizational Strategic Planning
Monitoring and Managing Financial Resources
Serve on Committees, sometimes as chairmen
Recruiting New Board Members
Conflict resolutions roles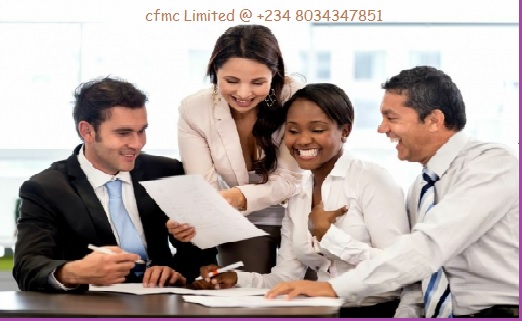 READ ALSO:
Why You Need Board of Trustees for NGO-Church-Club – How we may help you out:
There are a lot of services we can render to help you in establishing, running and regularising your club, meetings, church etc. organisations.
(1) Filing Of Annual Returns For All Entities – Private, Public (Plc), NGOs  Etc.(2) Change Of Directors, Trustees, Partners, Secretaries Etc. (3) Change In Share Holding Ratios, (4) Liquidation Processes, (5) Change In Registered Address, (6) Change Of Name In Whichever Class Of Entity (7) Conversion From Limited Co, Plc, Unlimited Co. To Any Other Type, (8) Changes In Authorised Share Capital,(9) Changes In Memorandum And Article Of Associations,(10) Replacement Of Lost Documents – Get  Certified True Copy(11) Changes In Ngo/Club/Churches Constitutions,
Overall, to get more corporate services information on this site,please, Google site search for completefmc. That is, type whatever you want to search for on google by adding /completefmc at the end to get you right inside this site. e.g.  Incorporation services/completefmc.com  will take you to other clubs/society registration informtion on this site. Just try it now.
Furthermore, click to read the highlighted comments on our pages.
Lastly, make maximum use of our social media buttons. You can do this by utilizing our share, follow us buttons and comment box. I tell you, these will keep you connected with us. Remember, that by sharing you maintain a good bond of fellowship.