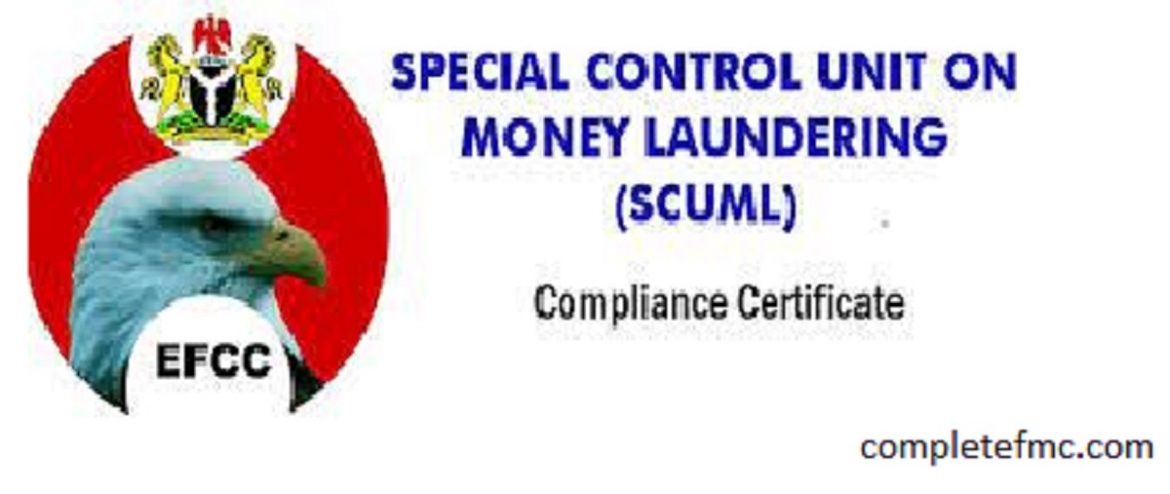 Requirements for SCUML registration In Nigeria: Here they are – SCUML is now very essential for you to run your business. In fact, No SCUML No business bank account. This is why we make it a duty to present to you today, the requirements for registration for SCUML in Nigeria. You have to read on to get the entire gist. Click here too for further explanations.
Furthermore, this post is relevant for those old and intending business people. And, if you own a church or club, even your town meetings, you need SCUML for it to operate a bank account. Here are also how we may help you obtain your genuine certificate without short-cuts. Remember that this certificate is to enable everyone participate in fighting against money laundry in Nigeria. So, get the Requirements for SCUML registration In Nigeria: Here they are.
What then is Money Laundering?
The Act, defines Money laundering as a process by which criminals attempt to hide or disguise the true origin and ownership of their ill-gotten wealth to make it look legitimate with the aim of avoiding prosecution, conviction and confiscation.
But then, why has SCUML classified NGOs as DNFI when NGO sector is not covered in the Act?
This is simple. In fact, this is in accordance with the powers conferred on the Minister in charge of Industry, Trade and Investment. That is, to make further designations of DNFIs subject to section 25 of the ML (P) Act 2011. Such designation is usually made where a sector is found to be vulnerable to money laundering or terrorist financing.
SCUML FACTS: Requirements for SCUML registration In Nigeria: Here they are
And now, how long does it take to obtain the SCUML registration Certificate?
Averagely, within 7 working days from the date of receipt of application. But all relevant documents must be submitted.
Furthermore, is there a deadline for the registration and collection of SCUML Registration Certificate?
DNFIs re expected to register with SCUML within 3 months from the date of commencement of ML (P) Act 2011 as amended) for existing DNFIs or before the commencement of business for new DNFIs.
These questions posed here are to give you an insight into what you should be doing toward obtaining your SCUML certificate. Get from here the Requirements for SCUML registration In Nigeria: Here they are
REGISTER YOUR COMPANY @ C.A.C HERE
Registration Requirements:
These presently include the following;
Incorporation/Registration/Business Name. The company name must be exactly how it is captured on your CAC Certificate.
RC No or BN Number *
Date of Company's Registration *
Form CAC 1.1 (Form Co2 & CO7 for old registration)
Memorandum and Article of Association
TIN Number *
Company's Trade Name.
BVN *
Company Account Number *
Brief Description of Business Company profile
For Incorporation of Trustees – Incorporation documents including constitution
Professional Certificate (for Professionals)
Uses of SCUML:
SCUML registration initiative is an effort to curtail Money Laundering and Terrorism Financing in the Designated Non-Financial Institutions (DNFI) sector and sanitizing the sector to create an enabling environment for promotion of commerce and investment, It is the duty of SCUML to supervise, monitor, and regulate
Ones you are in possession of your business SCUML, you can now:
Operate your business boldly in Nigeria.
You can now open your business bank account.
It helps you regulate your cashless processes.
You can now go for that government contract.
And many more benefits.
How to meet up with the Requirements for SCUML registration In Nigeria: Here they are
For this you have to consider the requirements in this category;
Incorporation documents:
On the incorporation documents, you have to make sure all of your CAC documents are complete. You have also to ensure that your Memo and Article of association or objectives of your business does not reflect any certificate that you do not have. If that is the case, get such relevant document before applying for SCUML. For instance, if your business reflects and engineering business, then you must have a COREN certificate of one of your directors attached.
This is why you need experts to get your business registered. If you don't want such problems, when next you want to register your business or organization, please contact us.
These same conditions apply to Incorporated Trustees; that is NGOs or non-profit making organizations.
Tax Management Documents:
On this account get your tax clearance or evidence of tax registration attached. The commonest document here to attach is the TIN – Tax Identification number. This is applicable to both the companies, enterprises (business names) and NGOs.
Contact us to get yours today.
Personal documents;
Your personal documents include your BVN and relevant professional certificates. It may also be those of your partners or co-directors in your organization. Please, attached them.
APPLY FOR NIRSAL MFB/CBN/BOI LOANS HERE
RECOMMENDED TOPICS: For Requirements for SCUML registration In Nigeria: Here they are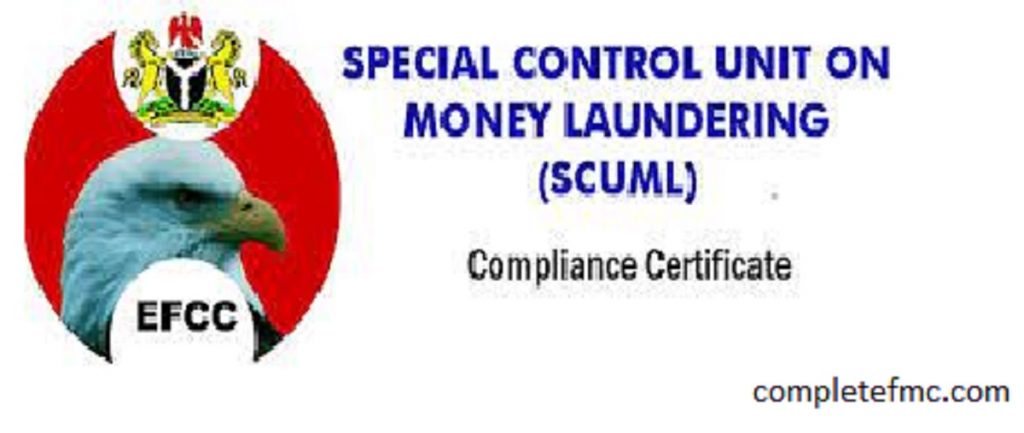 What you can do now About Requirements for SCUML registration In Nigeria: Here they are
This is simple. Contact us to assess what documents you have for this registration. We will be able to guide you onto knowing what additional documents to obtain. If you contact us from the inception of your CAC registration, w will be able to guide you better.
If, therefore, you have problem applying for your SCUML you can contact us today on +234 8034347851 or 09053130518 (Office) or cfmclimited@gmail.com.
I'm happy you enjoyed this article. The Requirements for SCUML registration In Nigeria: Here they re. Now, we wish to ask you to bookmark this page for future references. You may also now share it to reach your friends. Follow us on our social media platforms – Facebook, tweeter etc – for feedback. Send in your comment through the email box under this page. Just subscribe to it.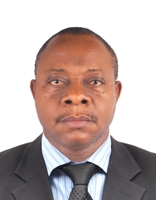 Founder/Managing Partner of Complete Full Marks Consultants Ltd. An Economist turned Chattered Accountant and Tax Practitioner with over 37 years of industrial experience.