Sample Business Plan: looking for an Investor is a sample business plan to attractinvestors. It's a general one for existing businesses and for on-comingbusiness entrepreneurs. It's therefore, a business plan for investor's template, and presents how to present a business plan to potential investors. Therefore it answers the; questions: How can I write a business plan for an investor?, How do I write a small Firm business plan? and What should I include in a business plan?
This sample business plan is good for every entrepreneur. Whether you are looking for an investor or not, this post is very educative.You should know what it contains. As a business person you should know what it take to look for an investor. What about if you are the investor being needed? You see, you need to know what you should know about lending your fund and or investing in other businesses. So read on. If you need more business coaching contact, Complete Full Marks Consultants Limited for confidential coaching services.
Sample Business Plan: looking for an Investor
To start with, in your business plan, you have to be able to see your own project through the investor's eye. Therefore, your plan must be able to answer the concerns of an investor. This is because, both venture capitalists and angel investors re risking their hard-earned capital by investing in your enterprise with hope of long-term returns that re worth many times their original investment. Sample Business Plan: looking for an Investor demonstrates to investors that you re an expert in your industry and that you have a clear mission. As an entrepreneur you will address these needs by preparing a comprehensive and detailed view of your business objectives and goals. Here below re some important business plan sections that address different concerns of the investors:
Your Management Team:
In the first place, investors invest in management and not just in ideas. Therefore, it's very important that you express your knowledge, passion, and dedication to your business as best as you can. Give full detail of the competence of your team along with their relevant experience levels.Their commitment levels re also factors that investors look into before making their investment decisions.

Sample Business Plan: looking for an Investor – Customers Need & Loyalty:
Here is where you will communicate to the investors that you understand the needs and requirements of your customers. Show how you articulate your marketing strategy within your business plan. In addition, if you re existing business, show how much patronage you get from your customers and justify their loyalty to your brand.
Product or Service Description
Furthermore, a complete description of products or services offered by you should be outlined in detail here. Therefore, a description of the overall market for your product or service, along with details of your customer base is essential. The investors need to know your market segmentations, indicating  the kind of customers your product or service is catering to. Here then, describe the need for your product or service in the market place, and how you will fulfil that need. Give examples like this:
Our market research indicates existence of  high demand for transportation services for seniors who re no longer able to drive but need a low-cost service to take them to shopping, medical appointments, and social activities. Of the 300 seniors interviewed in our survey, over 60% of the respondents indicated a demand for this type of service. Then  proffer solution.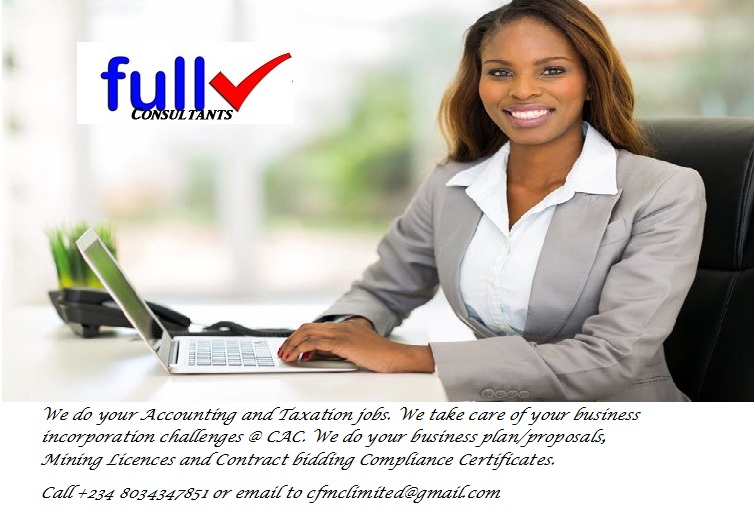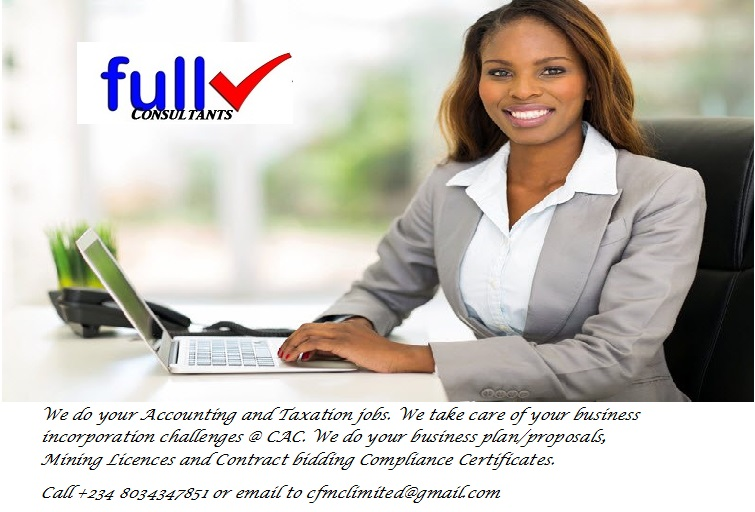 Consequently, our solution to this is to provide a low-cost transportation service for the elderly within the city limits. Therefore, our drivers will be those exceptionally and professionally certified, first-aid trained, and familiar with senior's needs and disabilities. We plan to introduce the service with five mini buses initially and later expand through partnerships with senior's clubs and friendly care facilities.

Sample Business Plan: looking for an Investor – Marketing Plan:
in addition, your marketing strategy must be in place. This is a most important section of your business plan. Therefore, this section will outline your sustainable competitive advantage to your investors. In away, it will assure investors why you will succeed where others have failed. Again, a comprehensive market research is required in order to do this. Yes, it's vital to have accurate information about the market place, the customers, and the competition. Inherently, this section will include a definitive description of your target market showing:
Marketing Information
The market size. Therefore, estimate the size of your potential market in terms of  number of people or businesses that may be interested in your product or service.
Again, give details of your relevant target market demographics, including age range, race, sex, religion, income levels, employment status, education, etc.
And then, show your growth prospects. Please answer this question; Is the market already saturated? What is the growth potential of your product or service? What re the trends and sales potential per product or service category.
As a matter of fact, at this marketing plan is where the pricing, promotion, and distribution strategies re outlined. This is where you will also show how they can directly influence the growth potential of each product or service.
Again, it's also important you include the future growth, market share and trend influences.
Current Barriers to Entry:
This is another investor convincing tool. Therefore, along with giving the details of what your product or service is and who your customers re, you also have to inform your investors how you will prevent your competitors from taking away your customers. The barriers to entry section outlines your business strategy to keep check on your competitors so as to grow in the market. That means, investors need to feel comfortable about the soundness of your business strategy before they invest in your venture.
Sample Business Plan: looking for an Investor
What We can do for You Now
The next step is what Complete Full Marks Consultnts Limited, can do for you in this regard. We still have the full detail and templates for this business plan.  Therefore, if you have need for this business plan call on us on +234 8034347851 and cfmclimited:gmail.com. We will help you get your tax clearance certificates and make your annual returns at CAC. Please call us for accounting and auditing assignments.  Check out for
Sample Business Plan: looking for an Investor. 
Check out these management planning topics: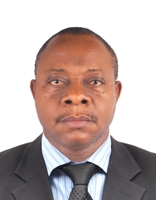 Founder/Managing Partner of Complete Full Marks Consultants Ltd. An Economist turned Chattered Accountant and Tax Practitioner with over 37 years of industrial experience.