This is How to Start a Mining Testing Laboratory in Nigeria. Here are the required processes for establishing Mining Testing Laboratory in Nigeria. It's usually a facility for processing for geochemical analysis. A mineral laboratory system complements an extensive global network of fixed preparation laboratories, mobile sample preparation units (MSPUs), commercial and on-site laboratories.
As a matter of fact, starting a Mining Testing Laboratory in Nigeria is a lucrative business. This is because there are few of them in Nigeria serving so many mineral sites in the country. So, to establish a mining laboratory in Nigeria will certainly be a big bang in income generation. All these underlie the importance of mining in Nigeria.
The Need for Mining Laboratories:
We now live in a globalized world with so much technological advancement. This is engineered by increasing global regulations and fluctuating markets. Therefore, exploration and mining business face more complex challenges. As a matter of fact, the laboratories services offer specialized services to moderate these challenges. In fact, in doing that, it offers extensive range of services that cover sampling and testing for exploration, production processes, industrial applications and so on. This is one of the reasons why it's now a very lucrative business.
Furthermore, mining laboratories determine the value of minerals by determining their quality and quantity assessment based on impartial sampling and analysis. Therefore, if you are a buyer, seller or transporter of minerals, your commercial risk can be reduced by ensuring that your minerals meet international standards and customer specifications. In fact, the results of these tests help scientists evaluate the quality of the metals or minerals found. Mine laboratories also test sample airs for evidence of poisonous gas in the mining shafts.
How to Start a Mining Testing Laboratory in Nigeria – RELATED TOPICS:
In addition, there re a lot of ancillary businesses in mining open to be tapped in Nigeeria. Therefore, for you to have a quick idea about them, click on these related topics;
Mining Consultancy business
And, Mining Industry business ideas.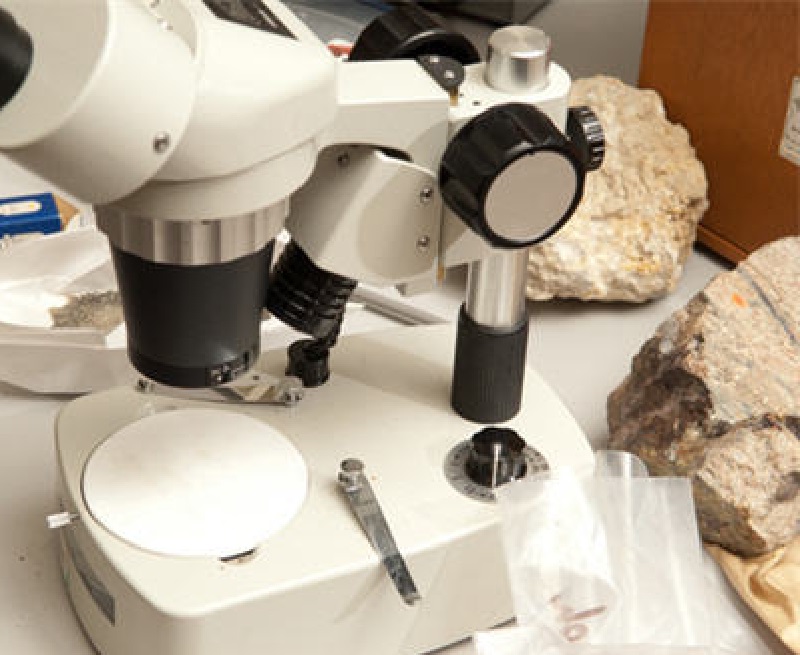 How to Get Started for How to Start a Mining Testing Laboratory in Nigeria:
As a matter of fact, if you have gone through the above details, you are in a good position now to know if you should start this business or not. For those who want to start, the following paragraphs defines what you should be doing or providing to be able to hit the ground running. Remember to contact us for your start up requirements.
Register Your Business:
In fact, register a limited liability company for this. We will help you register it at CAC. In the modern world, this is the only way you can legalise your business. This registration therefore, gives you a legal platform to operate your business.
The following information are required for the business registration.
Proof of name availability Search
List of and shareholding of directors – minimum of 2
List of other shareholders
Shareholders and diretors' personal information such as IDs
Applicable application forms and documentations
Evidence of payment od the statutory fees – amount depends on the number of shares.
TIN:
This is how to get yourself into the tax net, otherwise you are not eligible to do some business. So, immediately after your business incorporation, make efforts to formalize your tax identification. For companies, this comes from Federal Inland Revenue services (FIRS). And for business name, it comes from your state of residence Internal Revenue Service. Business name is taxed under personal income tax Act (PITA). While companies fall under company income tax Act. (CITA).
Open a Bank Account:
This shows that you are ready for business. The bank will require your incorporation documents and the TIN to open this account. No irregularities are allowed. In fact, the information on your BVN and your CAC documents must tally. Especially on name structure and signature.
Therefore, for your continuous seamless business operations, make time to regularise your banking requirements. If possible get your on-line banking Apps and other applications installed.
Research on Products and Market Need:
There are a lot of mining activities going on in Nigeria. So, you must take time to research what services the miners need. Analyse the need for soil excavation and quarry mining tests. Then other product processes testing needs. In addition, research into export requirements of processed products etc.
Research for Lab tools and equipment
Actually, you need to equip your laboratory to be able to meet up with clients' requirements. So, then google them out and ensure your laboratory is well equipped. Don't look for free information as usual.
Prepare a Business Plan:
In fact, this will define the business for you. It will assist you determine what and at what time to do things. It will also give you details of activities involved and how to go about them. In addition, are your cost and revenue analysis. In fact, without a good business plan, you may not be able to do so much. The business plan checklist should always be handy for daily activities.
Furthermore, try to get a comprehensive business plan.  Such plan will give you details of your start-up logistics, management team & structure. And, then a business SWOT analysis, marketing strategies and financial plans and forecast will be included.

How to Start a Mining Testing Laboratory in Nigeria – NOW READ ALSO:
The way forward:
One of the ways forward is to get your start-up information from us. As a matter of fact, contact us where you have challenges. Yes! We will take away most of these troubles from you. In fact, our advice is that you contact Complete Full Marks Consultants (CFMC) Limited immediately. The firm is an experienced consulting firm. It will ensure you have the following done for you at minimal costs.
Business Start-up guide/manual
Business incorporation @ CAC
Import Export license if required
Comprehensive Business plan
Tax management Services
Statutory annual returns both for FIRS and CAC and others.
Business consultancy services etc. – mentorship and links with foreign and domestic supplies, middlemen and export/import forwarding agents.
OUR CONTACTS:
Contact us on +234 8034347851 or cfmclimited@gmail.com.
Finally, if you enjoyed this post, please help us share. Thanks. We appreciate.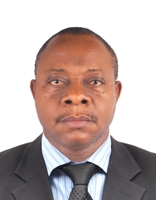 Founder/Managing Partner of Complete Full Marks Consultants Ltd. An Economist turned Chattered Accountant and Tax Practitioner with over 37 years of industrial experience.