These are Mining Consultancy Services: Start-up Business Process. Globally, mine operators make use of consultants to manage their projects. Indeed, this is the very way the professional experts help mine contractors. By this way, they help operators through tough economic times and a lack of skilled human resources. In addition, these re part of what is considered while considering how to start a mining exploration company. Top mining consulting firms also help generate other mining associated business ideas.
In fact, the mining industry suffer escalating costs in many sites. They also face rapid increases in the number of projects in the mining construction pipelines. And these are majorly due to a shortage of competent skilled human resources to deliver the projects. In general, these have caused delays and cost blowout for major construction projects in the mining industry in recent years.
RELATED TOPICS:
In addition, there re a lot of ancillary businesses in mining open to be tapped in Nigeeria. Therefore, for you to have a quick idea about them, click on these related topics;
And, Mining Industry business ideas.
The Need for Consultants:
Therefore, to deal with these challenges miners seek for the services of consultants. In fact, the consultants are always there to manage the risks associated with the delivery of major projects. In addition, such mining consultants take necessary steps towards the successful development of mine projects.
Why are you reading all of these? As a beginner I know you need this background research work to make up your mind. I hope you like it?
Furthermore, do you also know that mining consultants play a major role in the feasibility and planning of sites? In fact, do you know they also design site construction and operations? You see, by these, they play great role in the improvement of both small and large mines. As a matter of fact, consultants re experienced site engineers and mine designers. In fact, they are the operating specialists and maintenance engineers who operate independently of operating mines.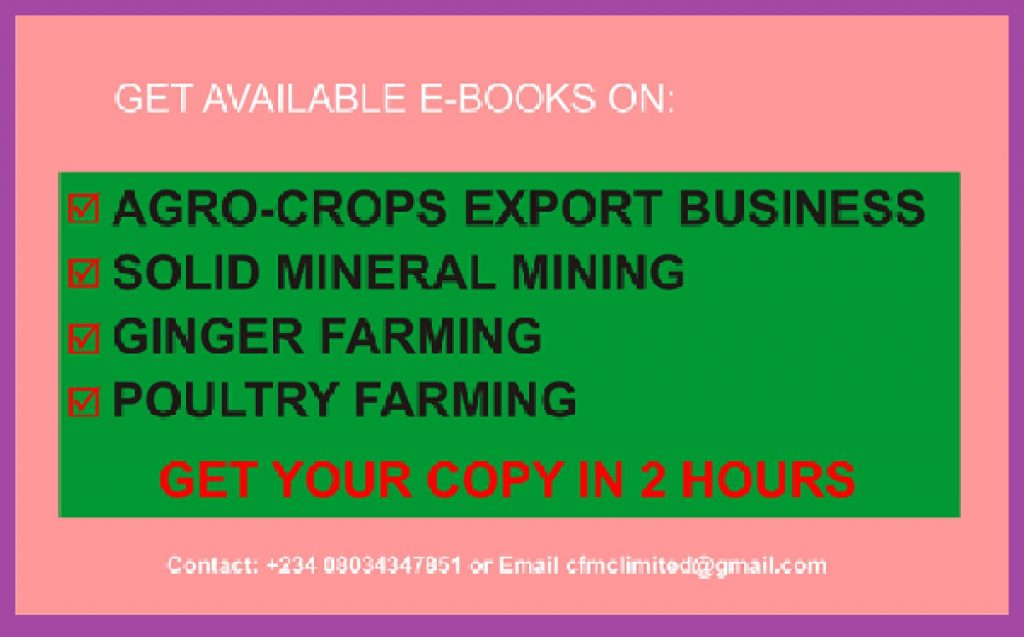 In summary,
They plan and manage;
Mineral exploration projects, where start-up companies have not yet recruited their own staff;
Mine and process plant conceptual design,
Engineering and constructions where their greater experience can lead to significant cost savings prior to construction;
Project start-up, where extra hands are needed to work the bugs out of the process;
Mine and plant optimization, where a fresh set of experienced eyes can observe different dimensions of an operation and bring outside experience to solve problems;
To start with, Get Your Business Registered:
As a professional, you need a limited liability company to operate with. So, just get one registered with CAC. That's a better way of legalizing your business. With that then, you have a good platform to operate with. I have one myself. So, good-luck.
The following documents will be required for the business registration at CAC.
A proof for name availability Search
List of and shareholding of directors – minimum of 2
Directors and shareholders personal information
Get the applicable application forms and documentations ready for filing.
Proof of payment of the statutory fees depending on the number of shares – a minimum of 1m shares.
FIRS/SIRS TIN.
Immediately after your business incorporation, please get your TIN. A company's TIN comes from Federal Inland Revenue services (FIRS). And those for business name, come from the applicant's state of residence Internal Revenue Service. Note that your TIN is required for bank account opening.
Regularize your banking requirements For Mining Consultancy Services: Start-up Business Process:
Furthermore, this is the time to regularise your bank account formalities. Armed with your CAC incorporation documents and TIN, you can now open your business bank account.
Research on Services and Industry Need:
As a matter of fact, there are so many mining sites in the country. Most artisanal miners lack sense of direction in managing their activities. The small and medium scale miners need professional assistance to streamline their activities. So, it's your duty to chart your professional services to suite the various classes of miners.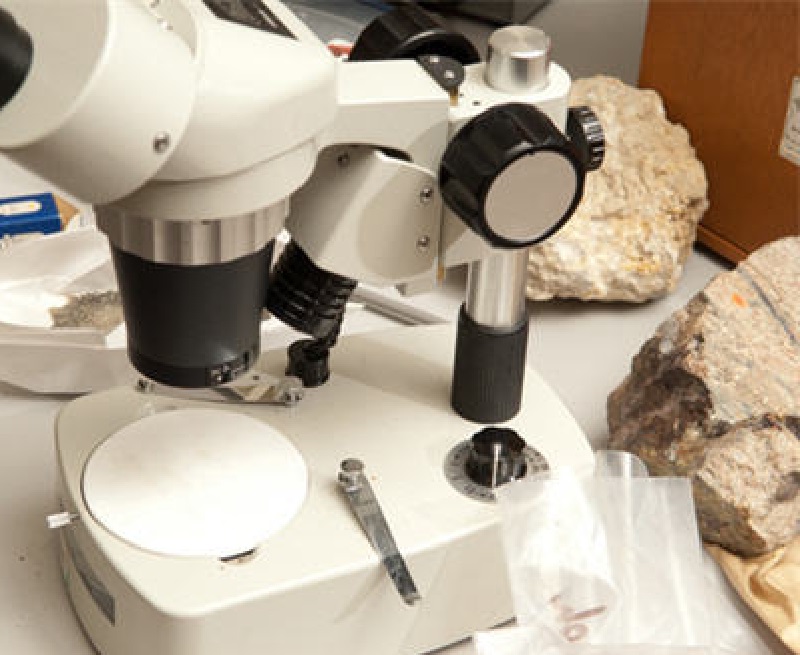 Mining Consultancy Services: Start-up Business Process – Research for Collaborations:
For beginners, you really need some professional links. So, try to network now. Connect with senior colleagues who could give you more directives. I know that many senior professional colleague are difficult in this respect. But, try.
Get Your Business Plan in Place:
Furthermore, get your business plan ready. It will help direct you on what and at what time to do a thing.
In fact, it will give you details of activities involved and how to go about them. In addition, it will give you all your cost and revenue analysis. A good business plan enables you do so much. Use the business plan checklist as your daily, monthly and quarterly guide.
By this business plan determine your management team & structure, and SWOT analysis. Then define your marketing strategies and financial plans and forecast. At this juncture, bear in mind that you will need to revise your business plan very often. This is because as a beginner you may not be hitting your targets all the time. In addition, too, don't get frustrated. Every business/activity has a learning curve to go through. Nurturing a business takes some time. Target 3 years for nurturing and breakthrough. Good-luck.
On Mining Consultancy Services: Start-up Business Process: NOW READ ALSO:
Actions Required ForMining Consultancy Services: Start-up Business Process:
Yea! You are required to take some actions now. In fact, don't delay any further. Contact Complete Full Marks Consultants (CFMC) Limited immediately to get you started. The firm is an experience consulting firm. It will do the following for you at a minimal cost.
Business Start-up guide/manual
Business incorporation @ CAC
Import Export license if required
Comprehensive Business plan
Tax management Services
Statutory annual returns both for FIRS and CAC and others.
Business consultancy services etc. – mentorship and links with foreign and domestic supplies, middlemen and export/import forwarding agents.
OUR CONTACTS:
Contact us on +234 8034347851 or cfmclimited@gmail.com.
Finally, if you ensure this post, please help us share this. Thanks for doing that.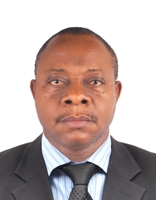 Founder/Managing Partner of Complete Full Marks Consultants Ltd. An Economist turned Chattered Accountant and Tax Practitioner with over 37 years of industrial experience.