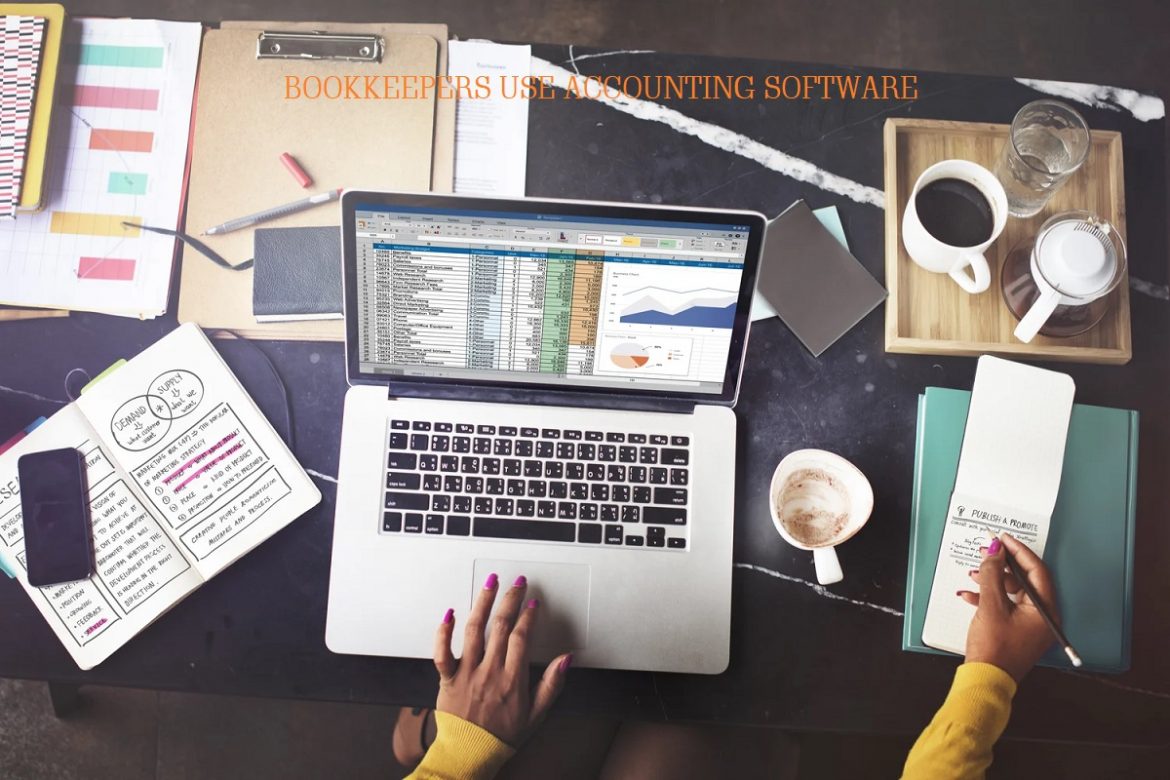 Who is a Bookkeeper: check out this – Here we bring you the full definition of a bookkeeper. We highlight also the relevant Skills and Knowledge. As a matter of fact, here is also an example of who a bookkeeper is and the basic accounting knowledge required. Read more about Who is a Bookkeeper: check out this.
Detailing the job duties and responsibilities, we present the difference between a bookkeeper and an accountant.
Therefore, this post is for every young entrepreneur. It's also very important for every accounting and financial management student. Therefore, for you to manage your firm properly, this post is a must-read for you. In fact, regular students and professional students also need this. Let's begin by examining who a bookkeeper is, please read on.
Who is the Bookkeeper? Who is a Bookkeeper: check out this.
To start with, a bookkeeper is an accounting staff who is primarily responsible for maintaining a detailed record of accounting books of primary entry. Such books are daily or monthly purchases, sales, and other financial transactions. The kind of transactions he handles and how they are handled vary significantly depending on the preferences and practices of the organization involved.
What Does Bookkeeper Mean?:
Put differently, what is the meaning of a bookkeeper? Is he the accountant? In fact, even though the terms are commonly conflated and are used interchangeably, bookkeepers and accountants are different accounting officials. In fact, they have distinct roles and obligations in a business accounting setting. This is because bookkeepers are, usually, on the front line. They are the ones who keep records of how finances flow into and out of an organization on a daily basis.
On the other hand, accountants are more concerned with the larger picture by using the data produced by the bookkeepers to keep track of operational trends. In fact, they use the bookkeeper's data to generate reports, identify important trends, and to make projections. In addition, bookkeepers may not be trained professionals while accountants must be.
The Job Description of A bookkeeper – Who is a Bookkeeper: check out this
Keeping consistent, accurate, and error-free source documents is a big responsibility for a bookkeeper. Every employer looks at these characteristics while hiring a bookkeeper. As a matter of fact, such an officer must show good knowledge of basic practice and use of accounting software.
This knowledge will certainly enable the bookkeeper to assume the responsibility of overseeing and reconciling the entity's financial transactions especially using the accounting software system. Therefore, today Computer knowledge or generally technology literacy is incredibly valuable for the position. As a matter of fact, some other relevant skills and job duties would include those listed below.
Relevant Skills and Knowledge: Who is a Bookkeeper: check out this.
Basic accounting knowledge
Understanding accounting best practices
Knowledge of IFRS, U.S GAAP, or another accounting framework
Data entry skills
High attention to detail
Proficiency in Microsoft Excel
Produce work with a high level of accuracy
Professionalism and organization skills
Associates degree or at least one year of experience
Knowledge of XERO, Quickbooks, Zoho, Fresh Books, or other applications
Job Duties and Responsibilities:
Maintain an accurate record of financial transactions
Update and maintain the general ledger
Reconciliation of entries into the accounting system
Recording of debits and credits
Maintain the trial balance, by a reconciliation of general ledgers
Account reconciliation to assert the accuracy of transactions
Use knowledge of local laws to comply with reporting requirements
Monitor any variances from the projected budget
Who is a Bookkeeper: check out this.
Who is a Bookkeeper: check out this
Difference Between Bookkeeper and Accountant:
Having gone through the knowledge, skills, duties, and responsibilities of a bookkeeper, now is the right time to talk about the difference between a bookkeeper and an accountant.
From the details above we can deduce that a bookkeeper is responsible for recording transactions into the accounting system of an organization. Therefore, it forms a part of the wider and more general practice of accounting. Therefore, the duties of bookers are all about providing accounting information for the accountant.
So, the bookkeeper provides the accountant with the trial balance which he, the accountant, uses to derive the financial statements. Typically, these are the Balance Sheet, Income Statement, and the Statement of Cash Flows.
Summing Up – Who is a Bookkeeper: check out this
We can now confidently say that bookkeepers lay the groundwork for accountants to analyze and prepare financial statements. In doing this the bookkeepers use their technology knowledge of software manipulation to assist with the recording of transactions. Therefore, he uses the built-in data processing tools to help in the preparation of the financial statements. This is about Who is a Bookkeeper: check out this.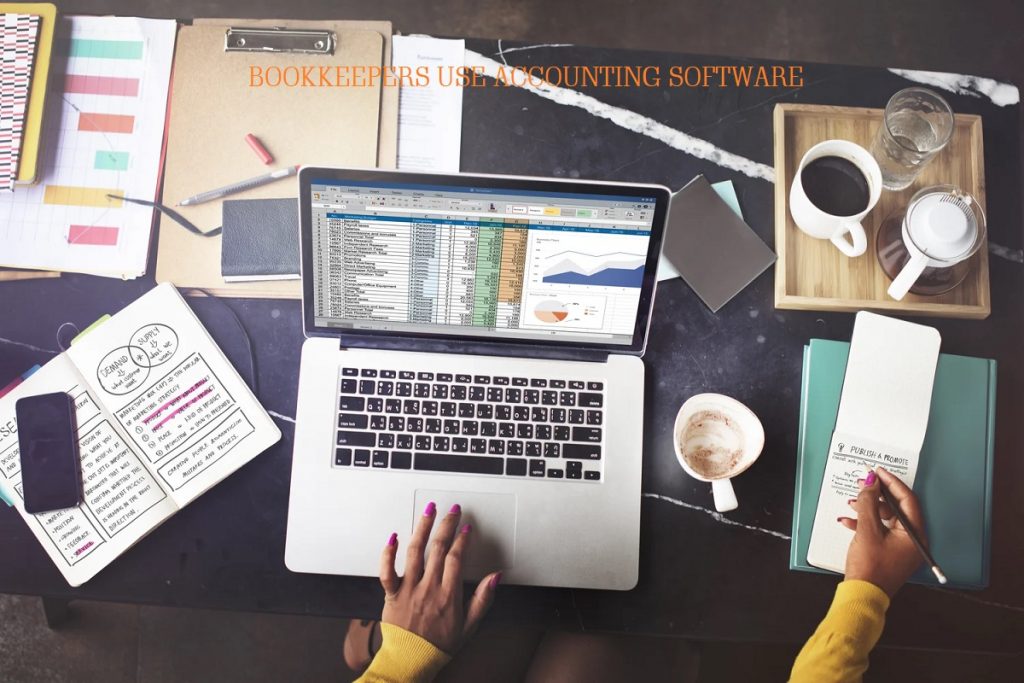 Recommended Topics
In conclusion, check out the list below. In fact, everything you see in this list is very essential for the smooth running of your business. As a matter of fact, they are good for your academic updates too. I ell you, these are free tutorials. Indeed, they are recommended topics that will aid you in doing your business or academics properly.
That's why they're presented here as recommended topics.. In fact, you have to ensure you spend some time reading not less than two of them before you leave the page. Furthermore, re other linked pages, you must visit too. They are also here to support or give more explanations to the topic. Just click on them
Conclusions: Who is a Bookkeeper: check out this
Finally, this is who is a Bookkeeper is. You have to check it out. This post is actually important for those of you selecting careers. In fact, business founders need this for job selection and schedule of duties. And, now if you enjoyed this post, it's time to copy it for academic purpose and for your continuous reading. If you bookmark it, it's better. That will also enable you share to reach your friends.
And now, if you have questions or comments send them through the comment box below this post. Do well to follow us on any of our social media handles and in fact Like us on our Facebook platform – that is only what we request for a free tutorial like this. To contact us drop your phone number or email address in the comment box. And if you can call 09152153136 or email us via cfmclimited@gmail.com Thanks for reading through Who is a Bookkeeper: check out this.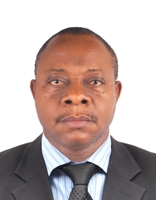 Founder/Managing Partner of Complete Full Marks Consultants Ltd. An Economist turned Chattered Accountant and Tax Practitioner with over 37 years of industrial experience.