BOI Approved Business Plan for Loan Grants
BOI Approved Business Plan for Loan Grants is essential for you to win your next BOI loan grant application.  Associated with this are the BOI loan application form for different categories of loans. Here is the template for BOI approved business plan for the loan grants.
Categories of BOI Funds:
The BOI funds are categorised into the following groups.
1. MATCHING FUND:
   BOI/State Matching Funds
BOI/Dangote Foundation Matching Fund
2. MANAGED FUND
BOI/CBN Intervention Fund
Cassava Bread Fund
Cement Fund
Cottage Fund
FGN Special Intervention Fund For MSME (NEDEP)
NADDC Fund
National Programme on Food Security (NPFS)
Rice and Cassava Intervention Fund
Sugar Development Council Fund
3. BOI PRODUCTS
ASM Fund
Bottom of pyramid
Fashion and Beauty Product
Light Manufacturing
Graduate Entrepreneurship Fund
Nollyfund
On-Lending To Commercial Banks
Solar Energy
Youth Entrepreneurship Support (Yes) Programme
Youth Ignite Programme
BOI Approved Business Plan for Loan Grants:
For you to win a loan grant from any of the above listed categories, a type of approved business plan model must be presented. Completefmc gives below the approved business plan template you must present. This business plan can be developed into a comprehensive business plan by you. On the other hand, if you contact us, we will give it a professional touch that will guarantee you get the loan for your business.
Your business plan must be developed along the following headings.
Executive summary.
Company Profile
Market analysis – target markets
Organizational Structure indicating the  management team
Service or product line offering
Marketing and sales projections
Funding request and pay-back projection
Financial projections – including all financial statements.
As a matter of fact, in doing this you have to consider the following:
Make sure your company has a clear objective.
Identify your target market.
Analyse your competition.
Budget accordingly.
Identify your goals and financial projections.
Clearly define the power structure.
Annalise your  SWOT
Discuss your marketing plan.
Keep it short and professional.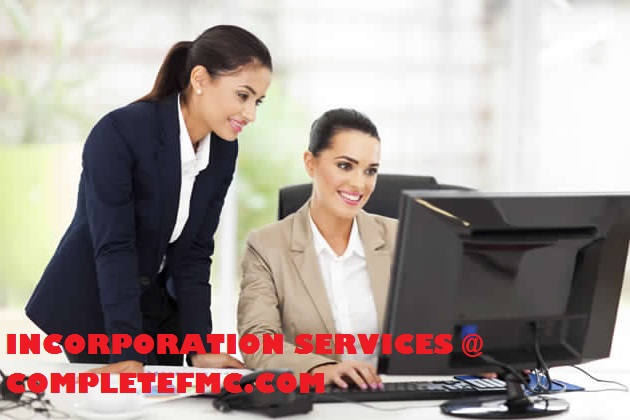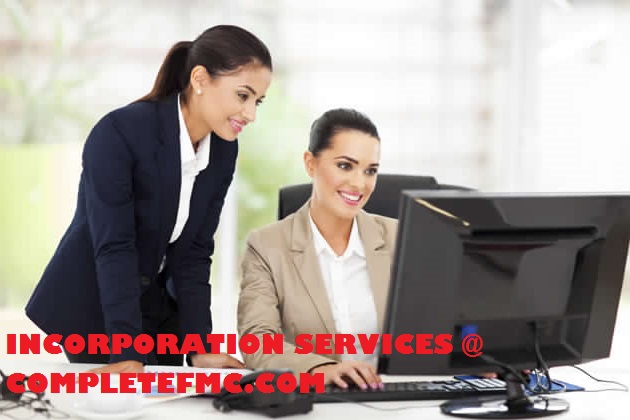 BOI Approved Business Plan for Loan Grants – Loan Application Forms:
All the grants have one form of focused impacts or the other. These are going to be reflected on your business plan. Common among the focused interests are:
Job creation
Economic empowerment
Foreign exchange savings for the nation.
Foreign exchange earning
Community development and social inclusion.
Reduction in post-harvest losses for agriproducts.
Creation of linkages to other sectors
Value addition and local content ratio
Boost in agricultural activities.
Boost of a particular economic sector emphasized on.
After these follows the eligibility criteria. This may include business type, registration and certificates, gender, indigestion, etc. Added are the terms and conditions spelling out how much you are eligible to apply for, at what interest rate, tenure and other conditions. Specific areas of the form may want you to give list of your fixed capital assets and working capital.
All of these, we take into consideration while writing your business plan.
BOI Approved Business Plan for Loan Grants – BOI Opinion:
In general comment, the Bank of Industry, BOI, has noted that though the Small and Medium Enterprises, SMEs, are backbone to development of many nations, yet funding has remained a challenge to that sub-sector. In this connection, the BOI noted that poor business plans have continued to make banks reluctant to give credit to SMEs.
Speaking at the conference of Finance Correspondents of Nigeria, FICAN in Lagos at a weekend, the bank's managing director, Rasheed Olaoluwa, also noted that absence of bankable Business Plans and lack of clear Business Models are major challenges hindering credits to SMEs.
READ ALSO:
WHAT YOU MUST DO NOW TO WIN ANY BOI LOAN:
BOI Approved Business Plan for Loan Grants is the solution. In fact, this is our business. To qualify young enterprise get these grants with our business plans. The business plan we do for you will address all the challenges you may be encountering in winning such a loan. With our business plan we define the scope of your operation and highlight your business objectives. That enhances your chance of wining the loan. If you have need for such plan contact us on +234 8034347851 or mail us through cfmclimited@gmail.com.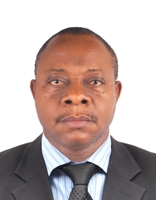 Founder/Managing Partner of Complete Full Marks Consultants Ltd. An Economist turned Chattered Accountant and Tax Practitioner with over 37 years of industrial experience.